What's My 2023 Tax Bracket?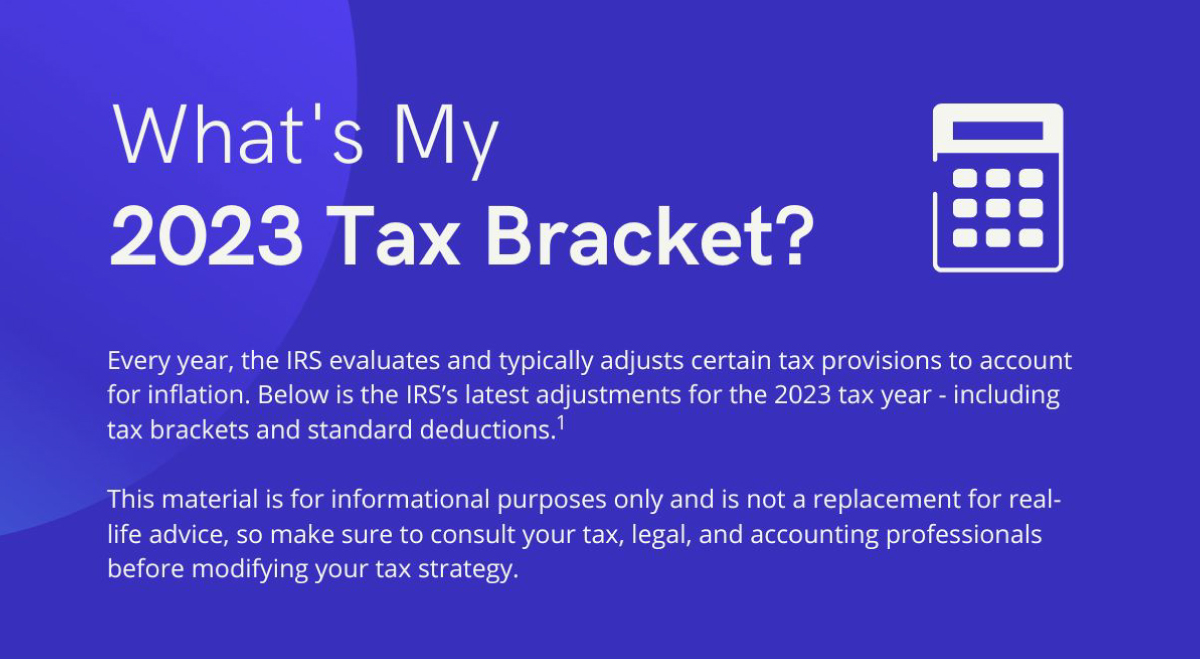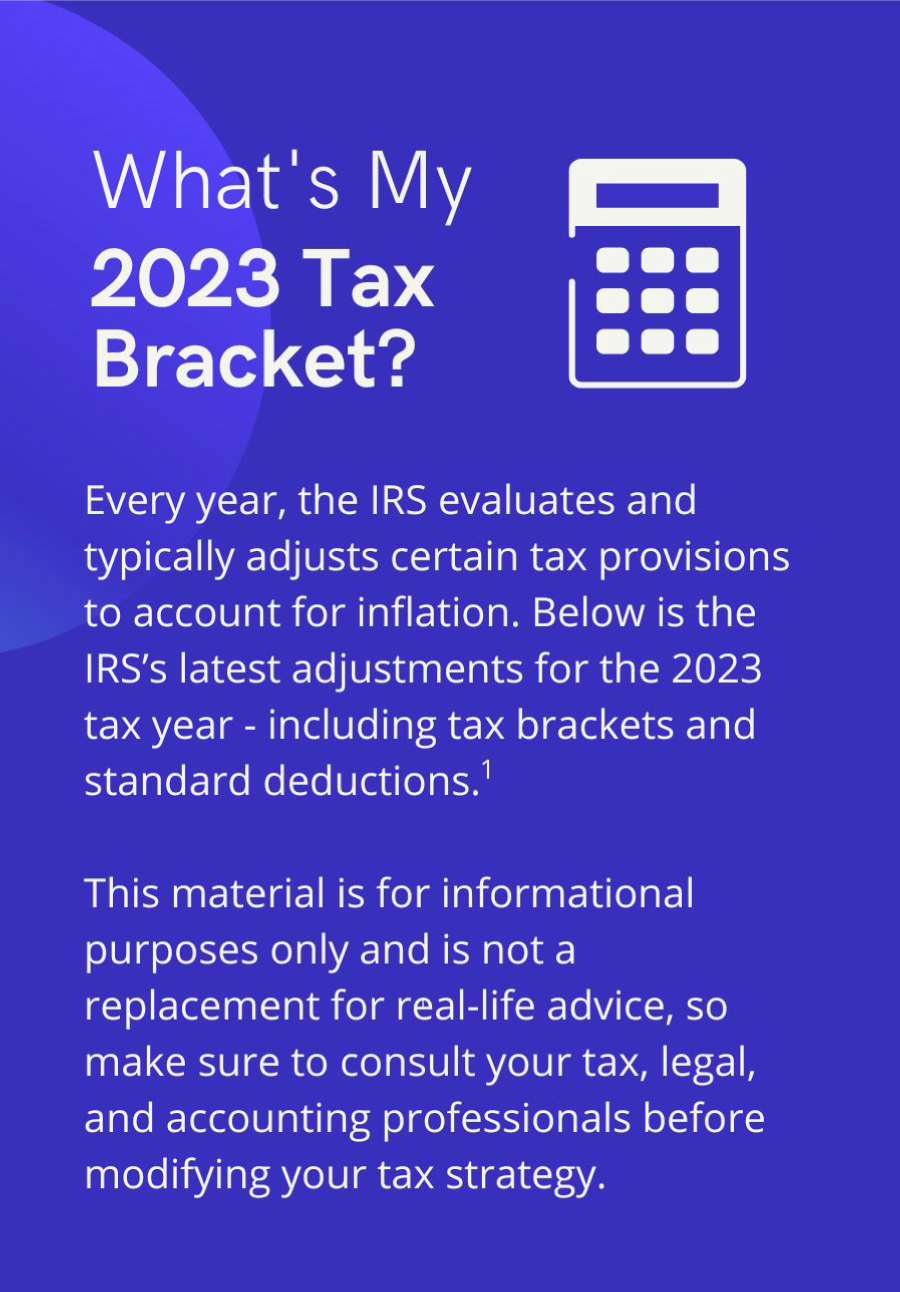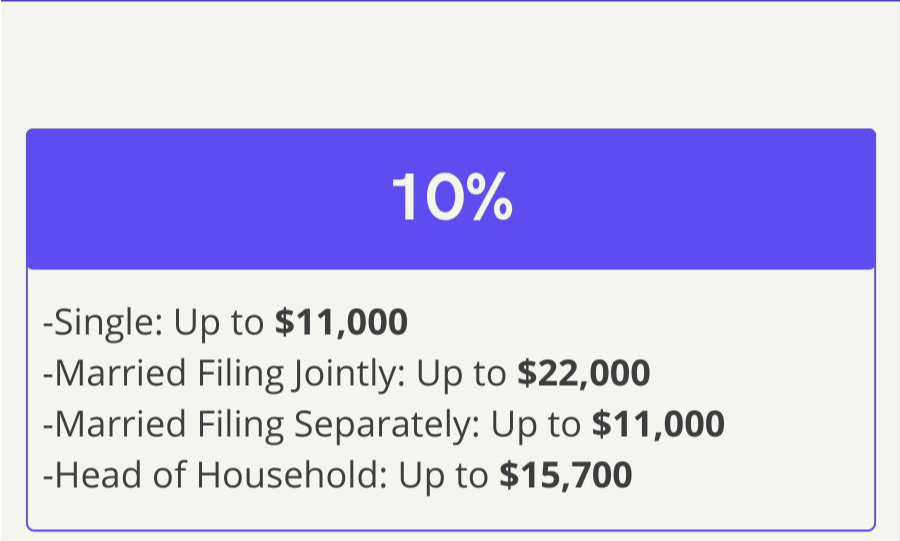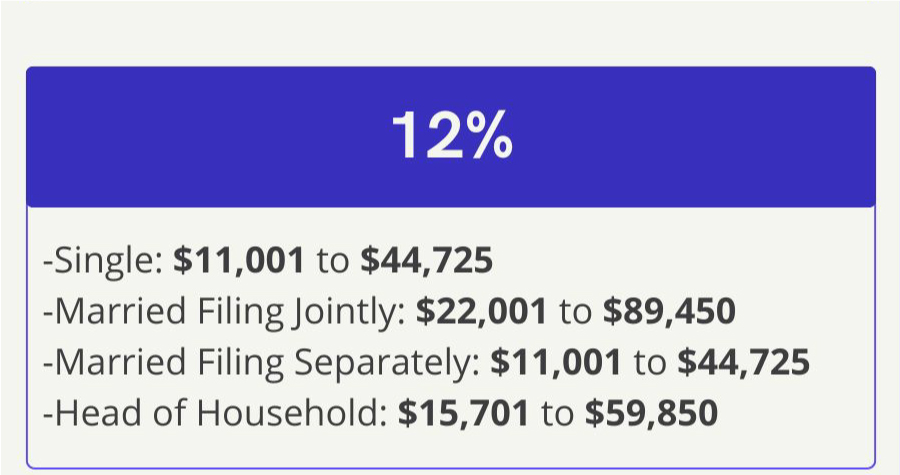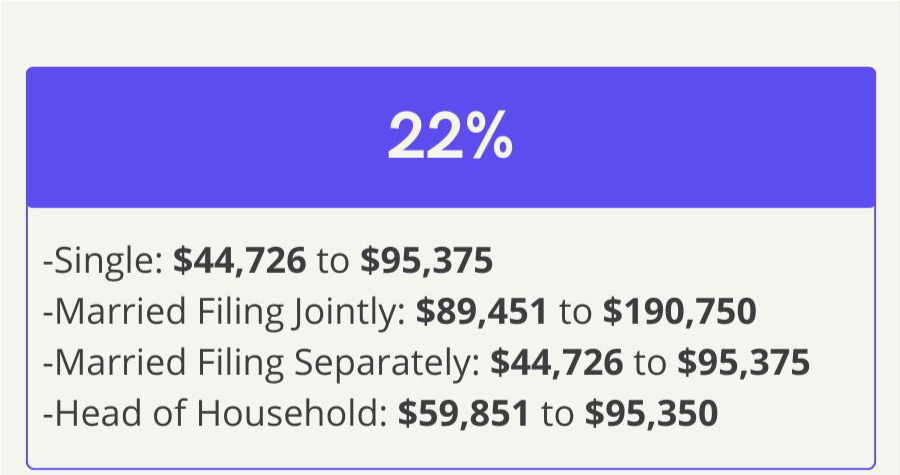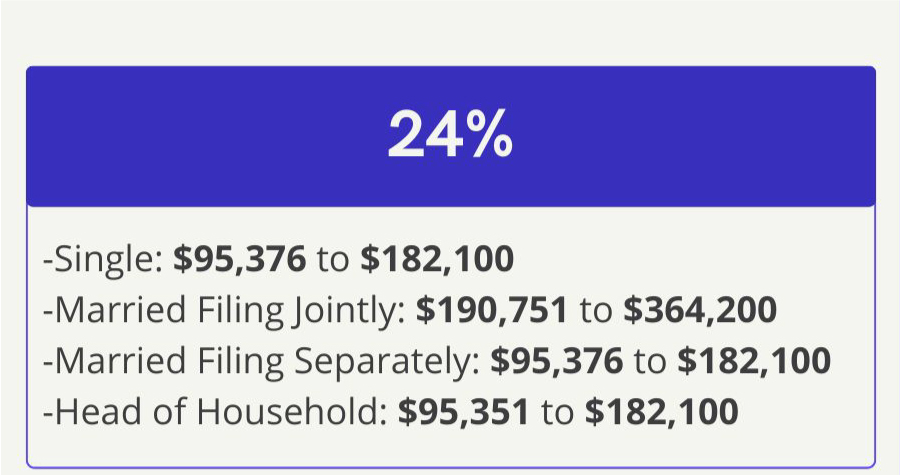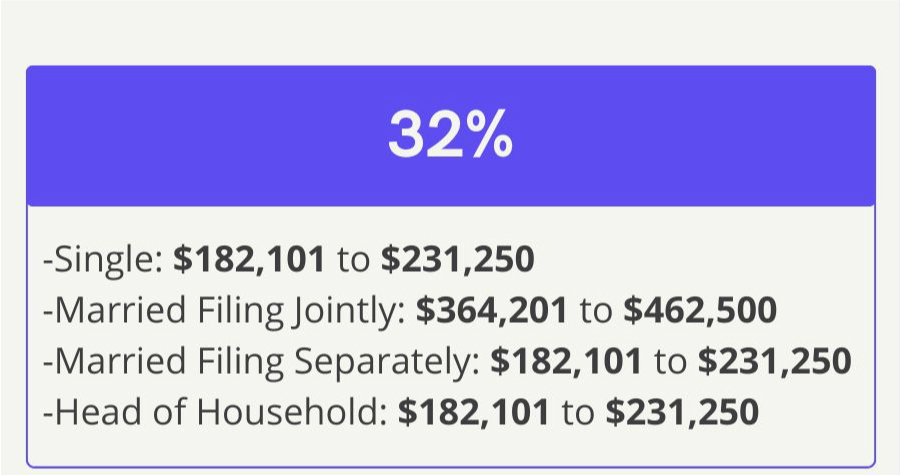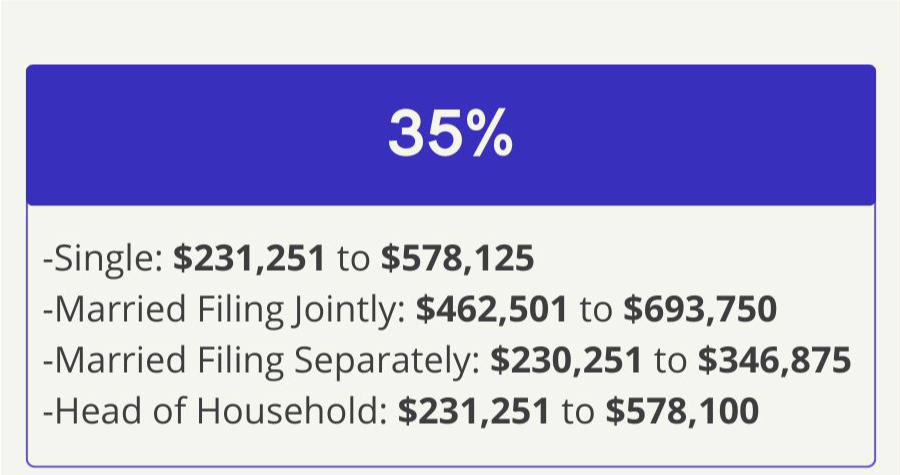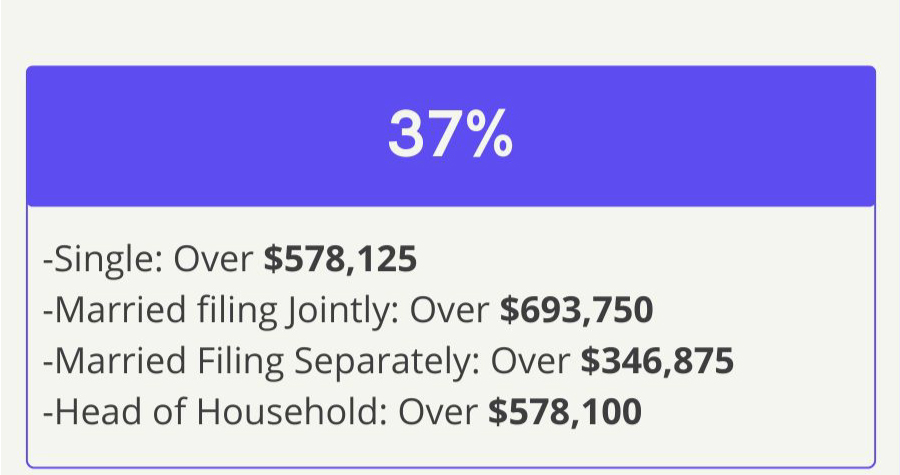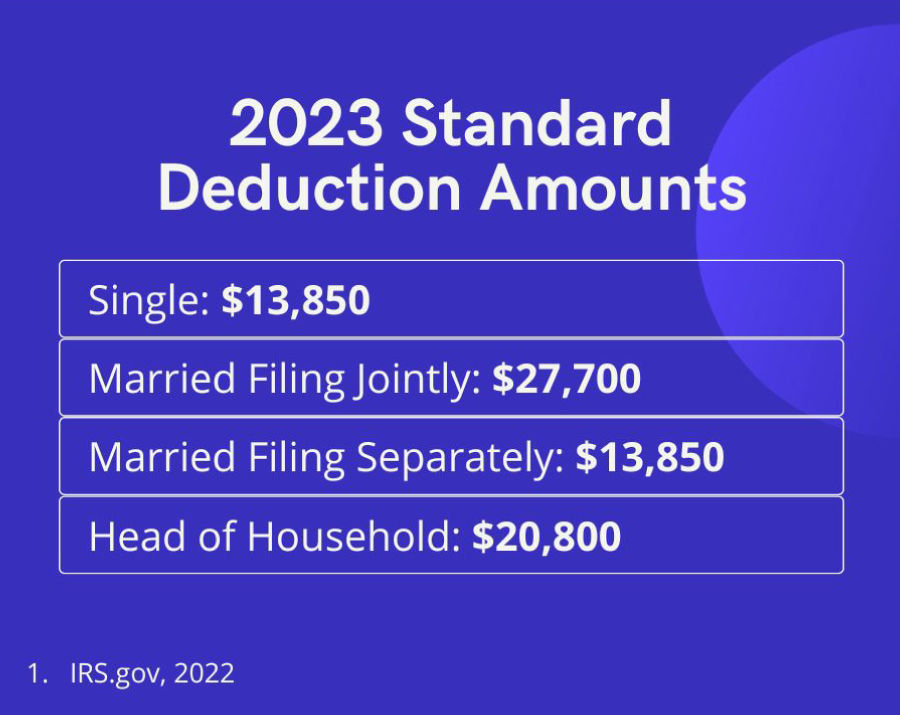 Related Content
From paychecks to housing costs, millennials today are confronting very different financial challenges, opportunities and...
Like it or not, taxes are part of life. Understanding them could help your tax-saving strategy.
Heading into retirement with confidence is easier if your strategy includes steps to help minimize taxes. Even though your income is likely to decline, you still could be subject to high taxes if you're not careful.