Key Money Moments: 4 Times You Should Talk to a Pro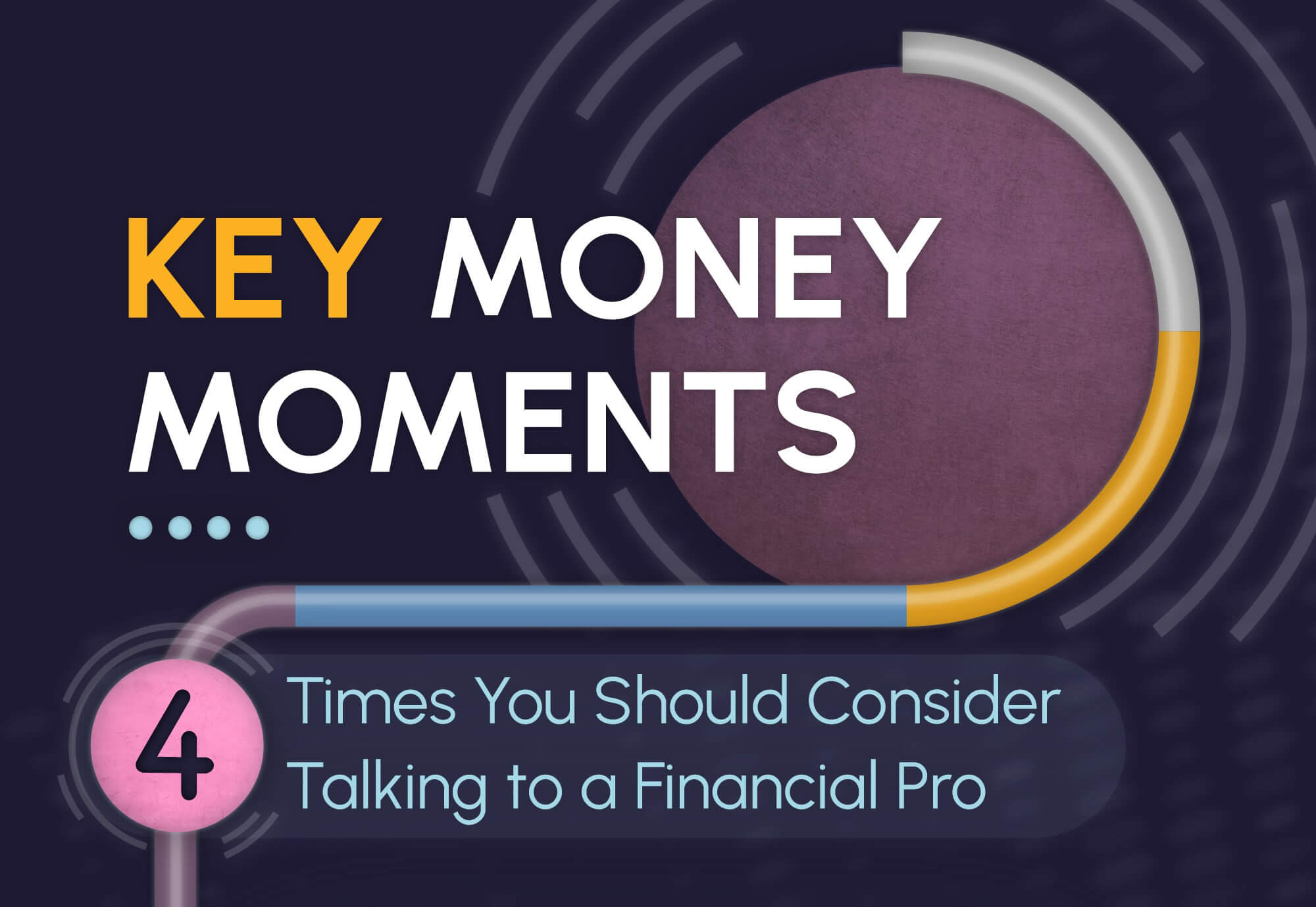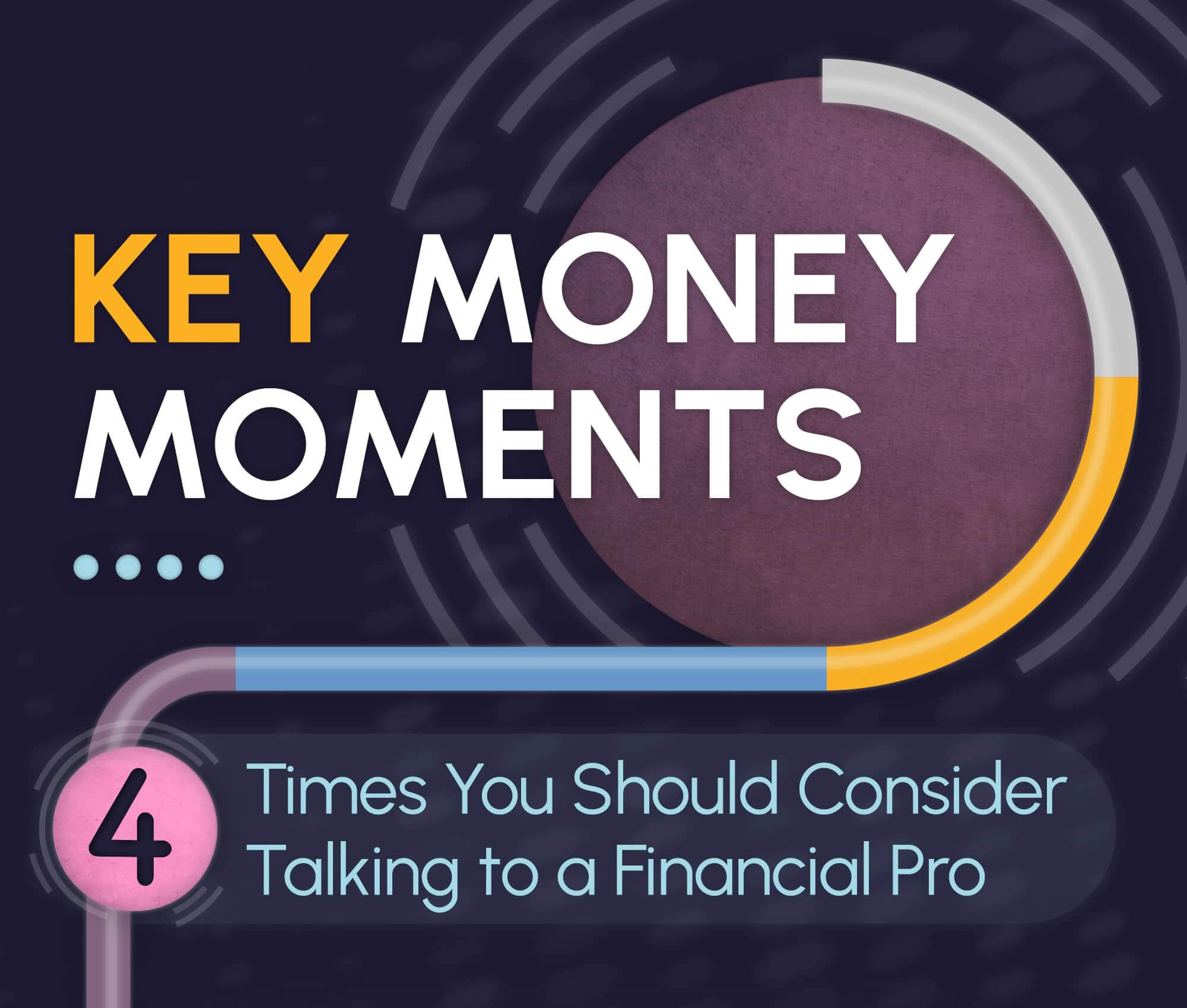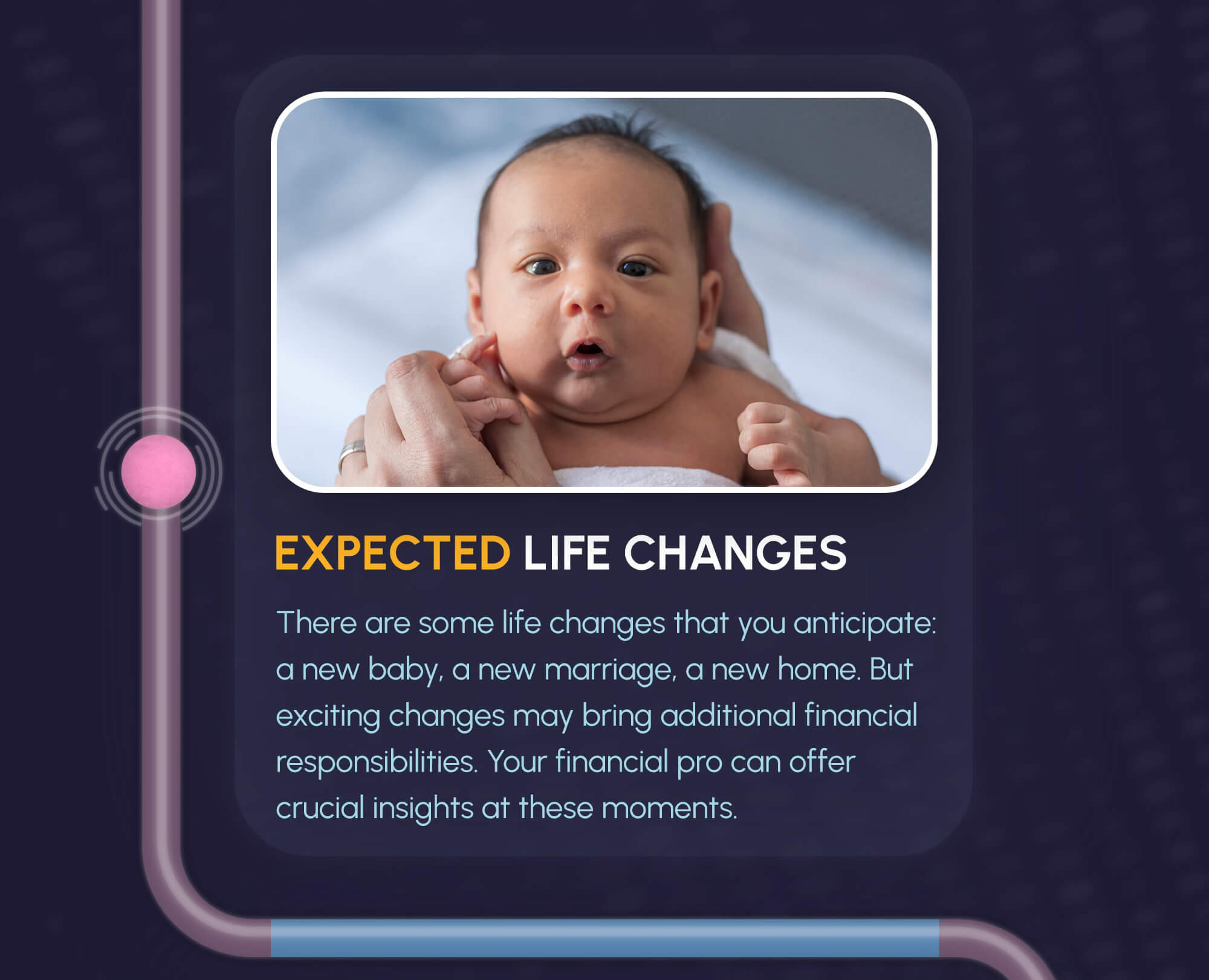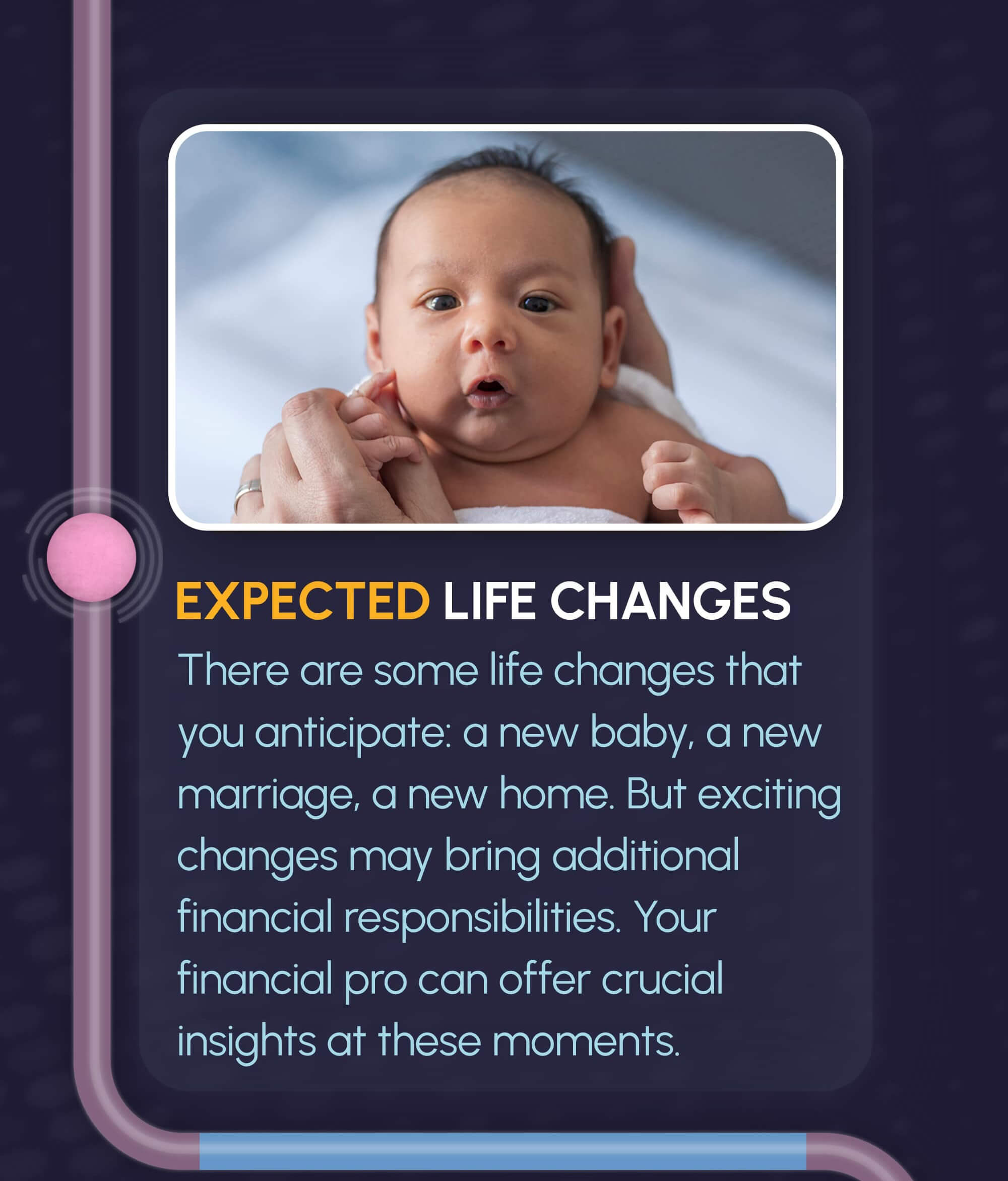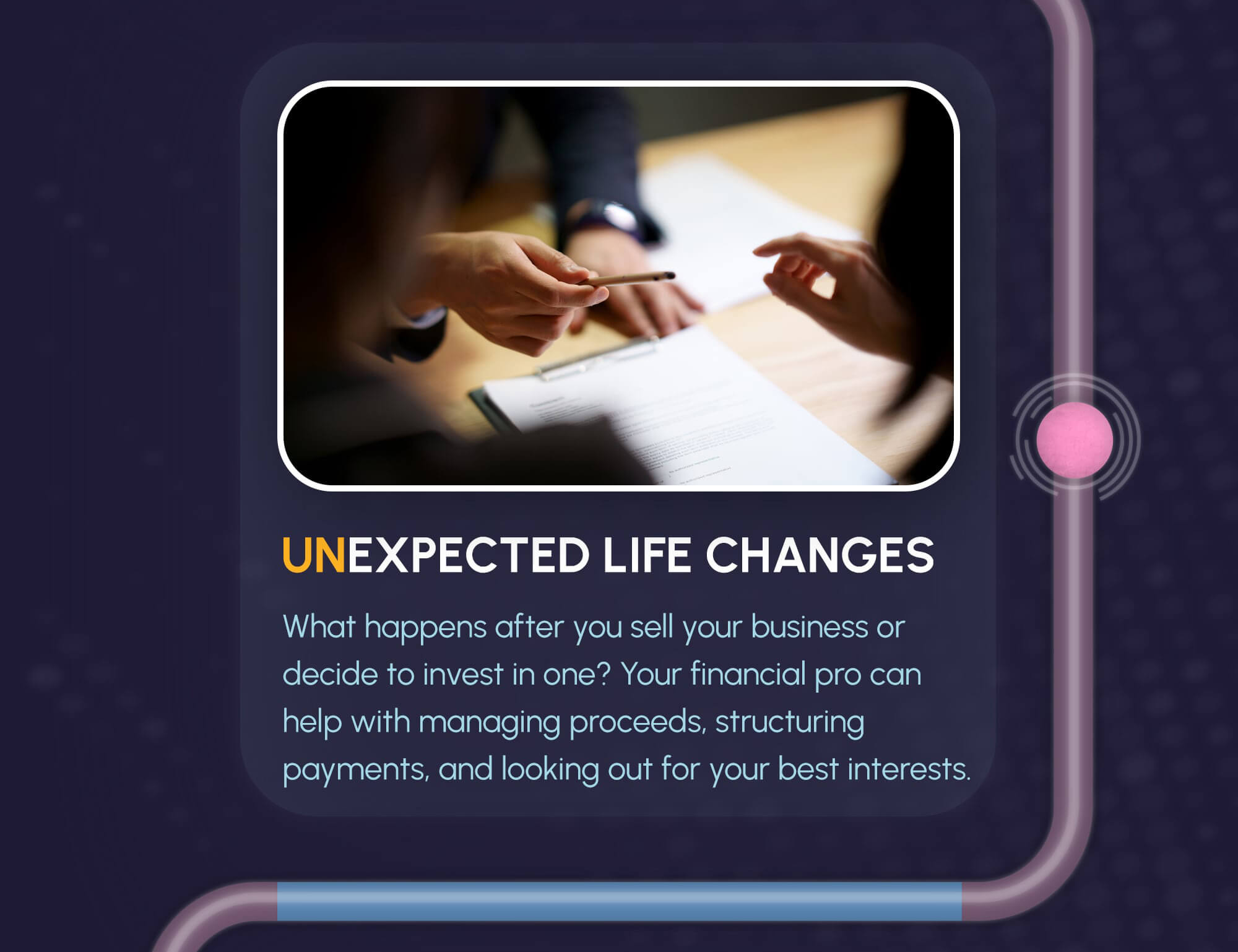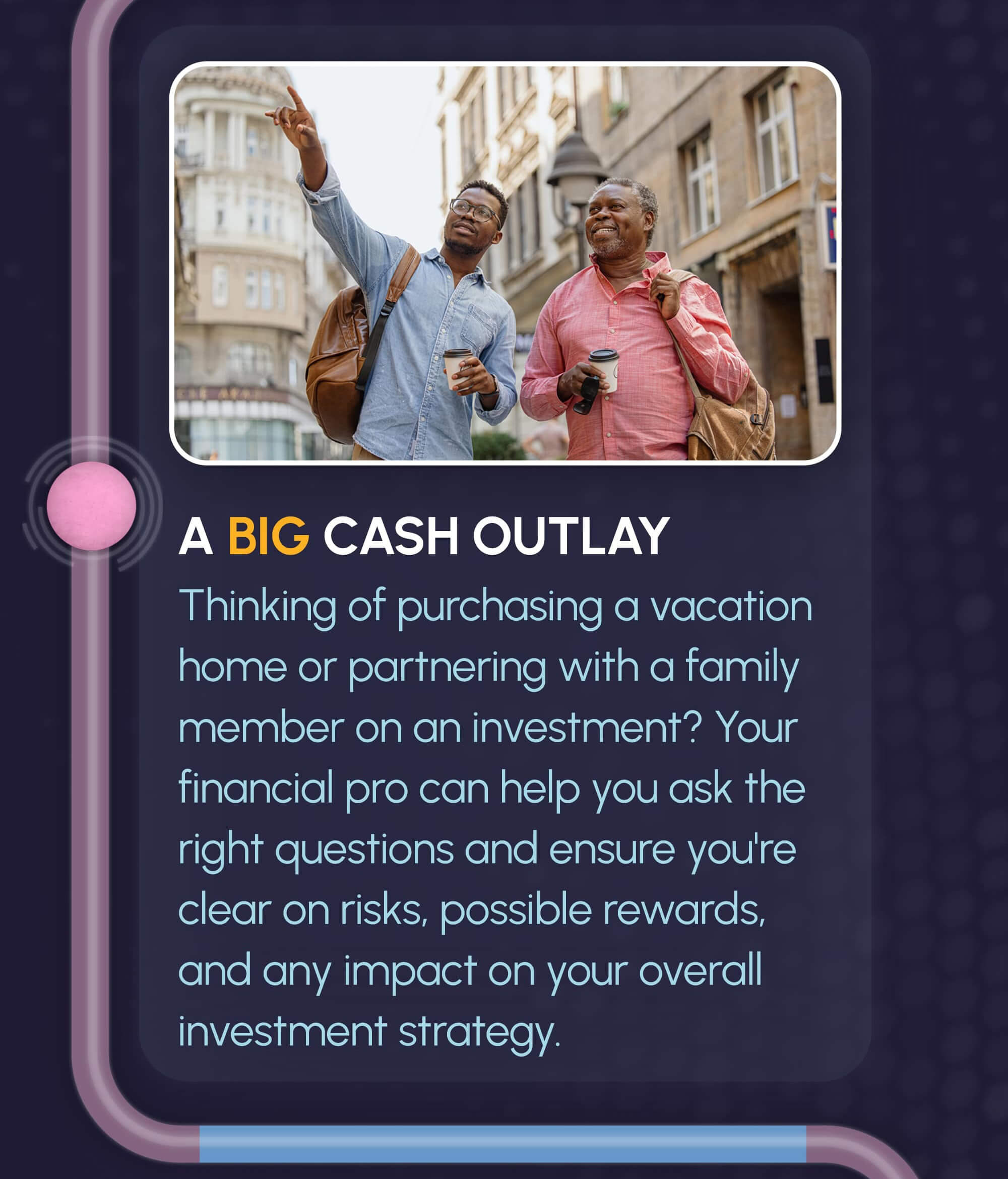 Related Content
Executors can value the estate on the date of death, or on its six-month anniversary —the "Alternate Valuation Date."
When selecting a fixed-rate mortgage, a borrower has to determine how many years to finance the loan.
If your clients are buying or selling a home, use this to help them determine if they qualify for capital gains taxes.