A Meal for All Generations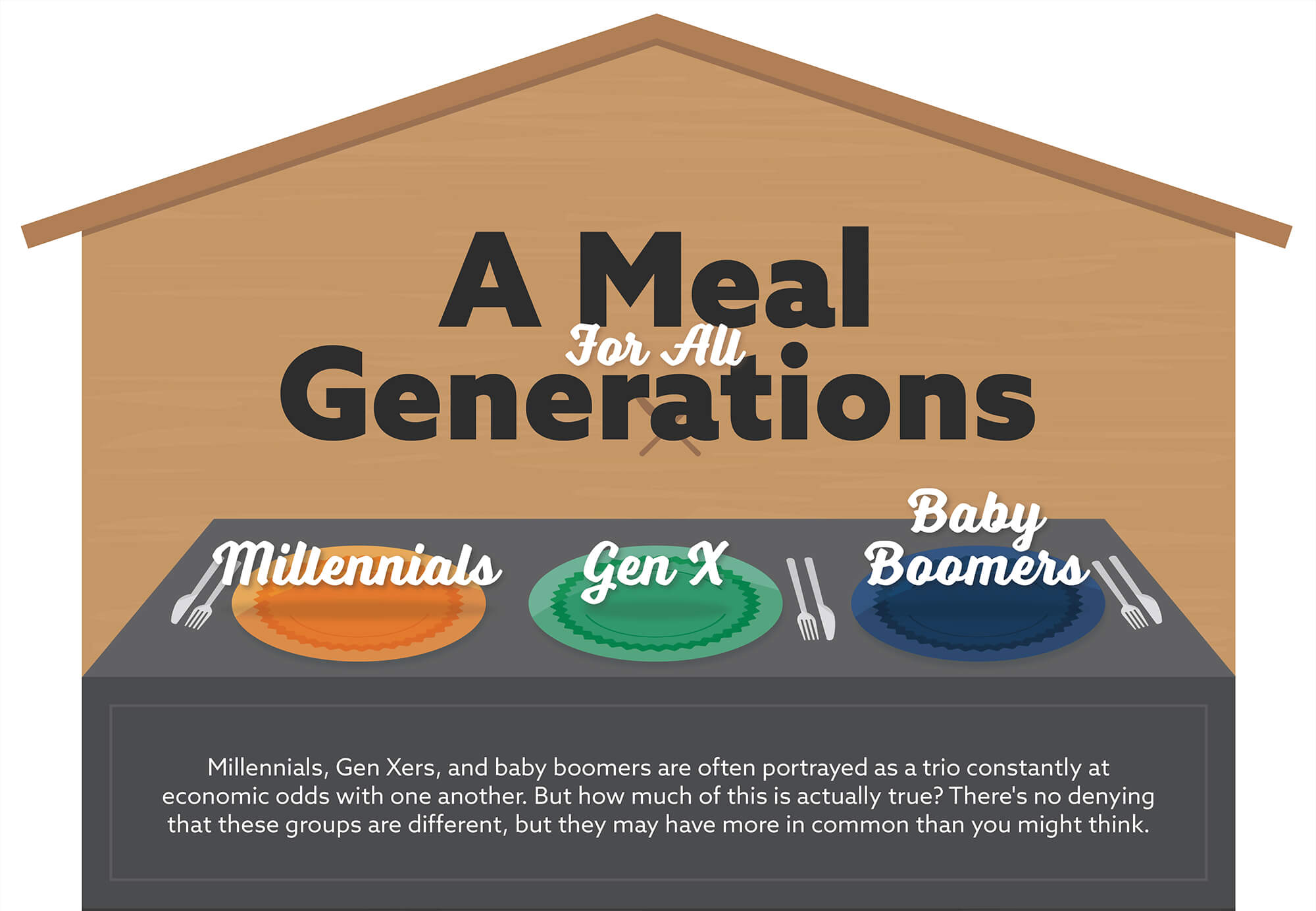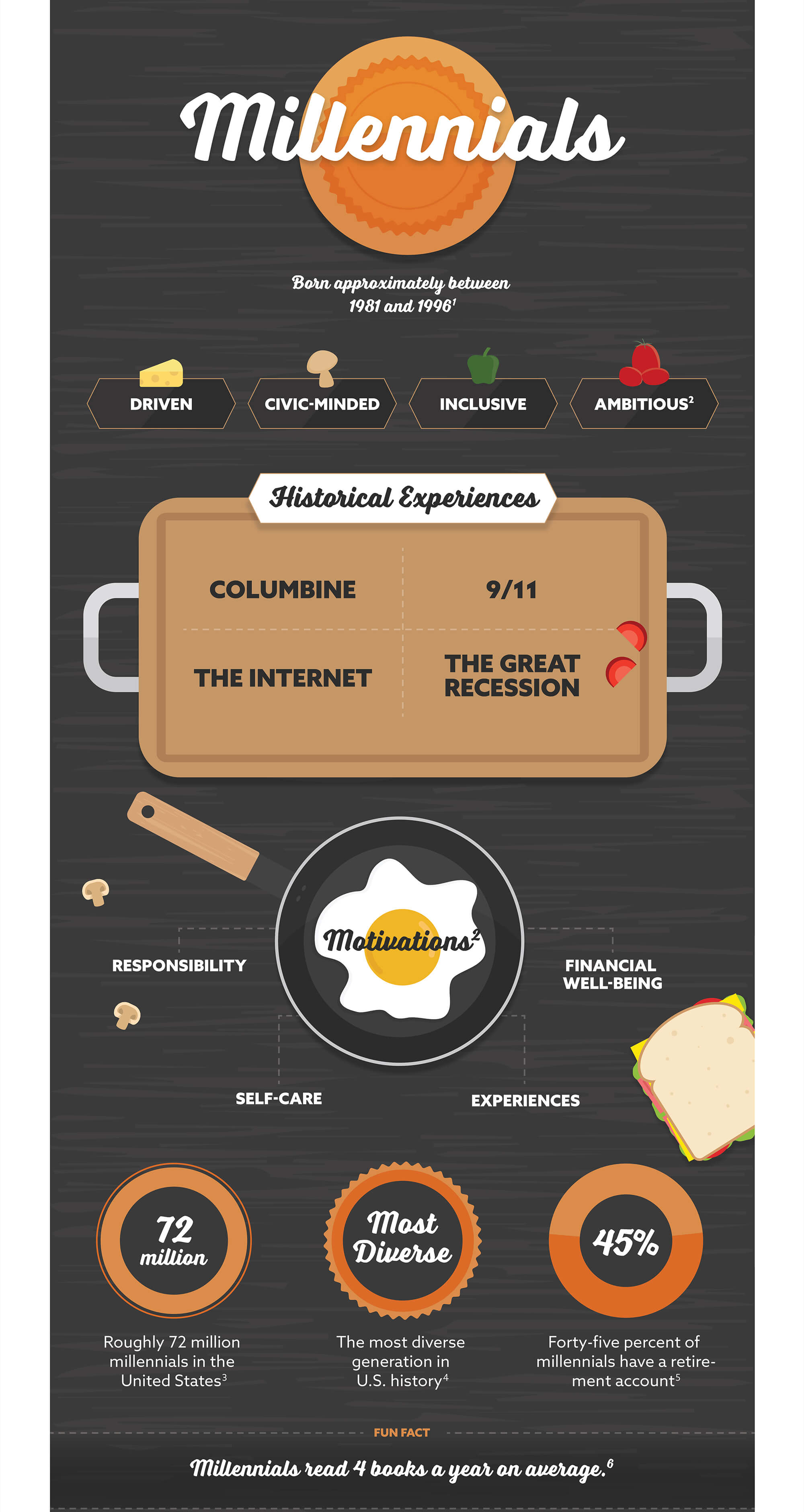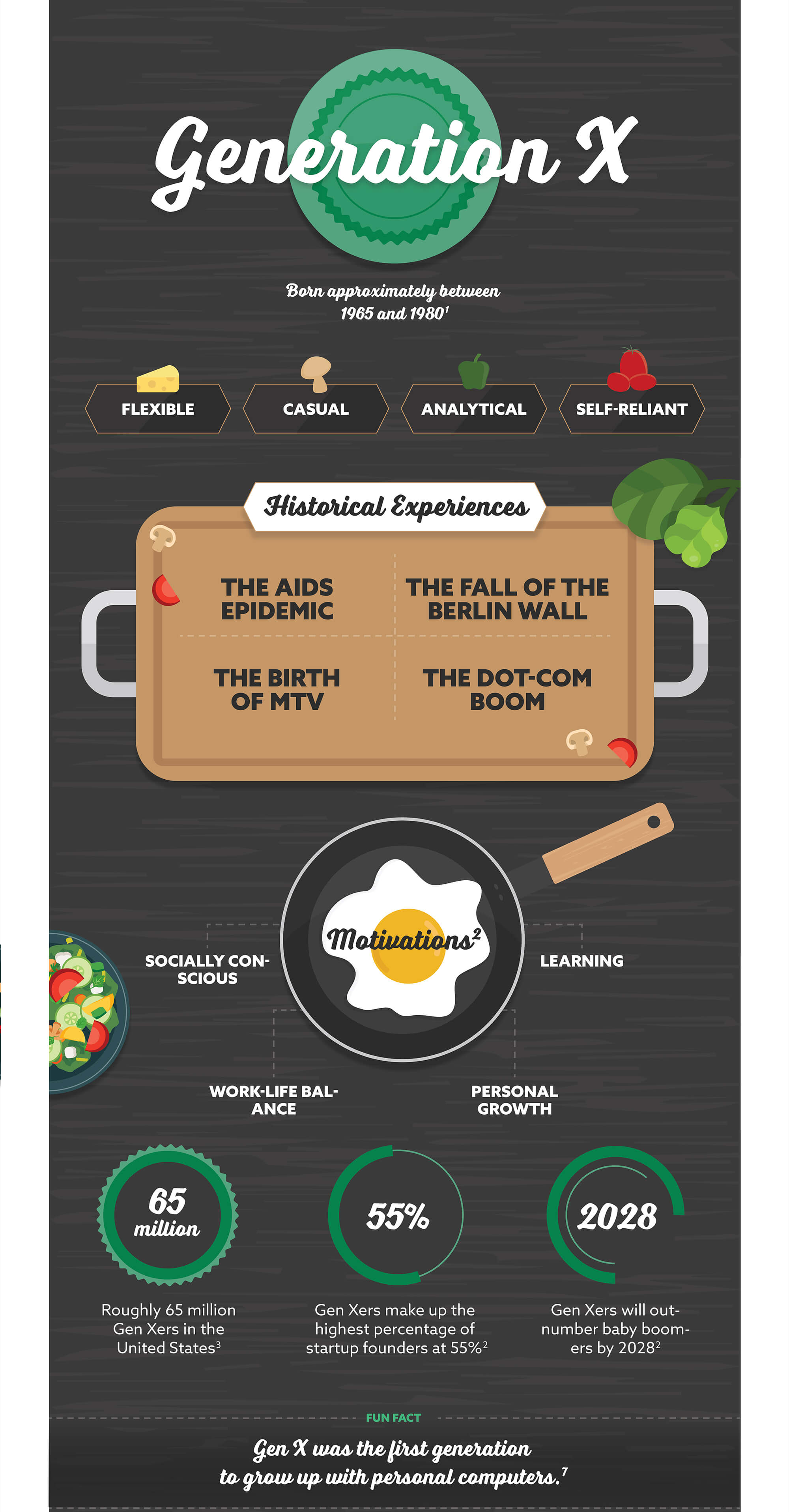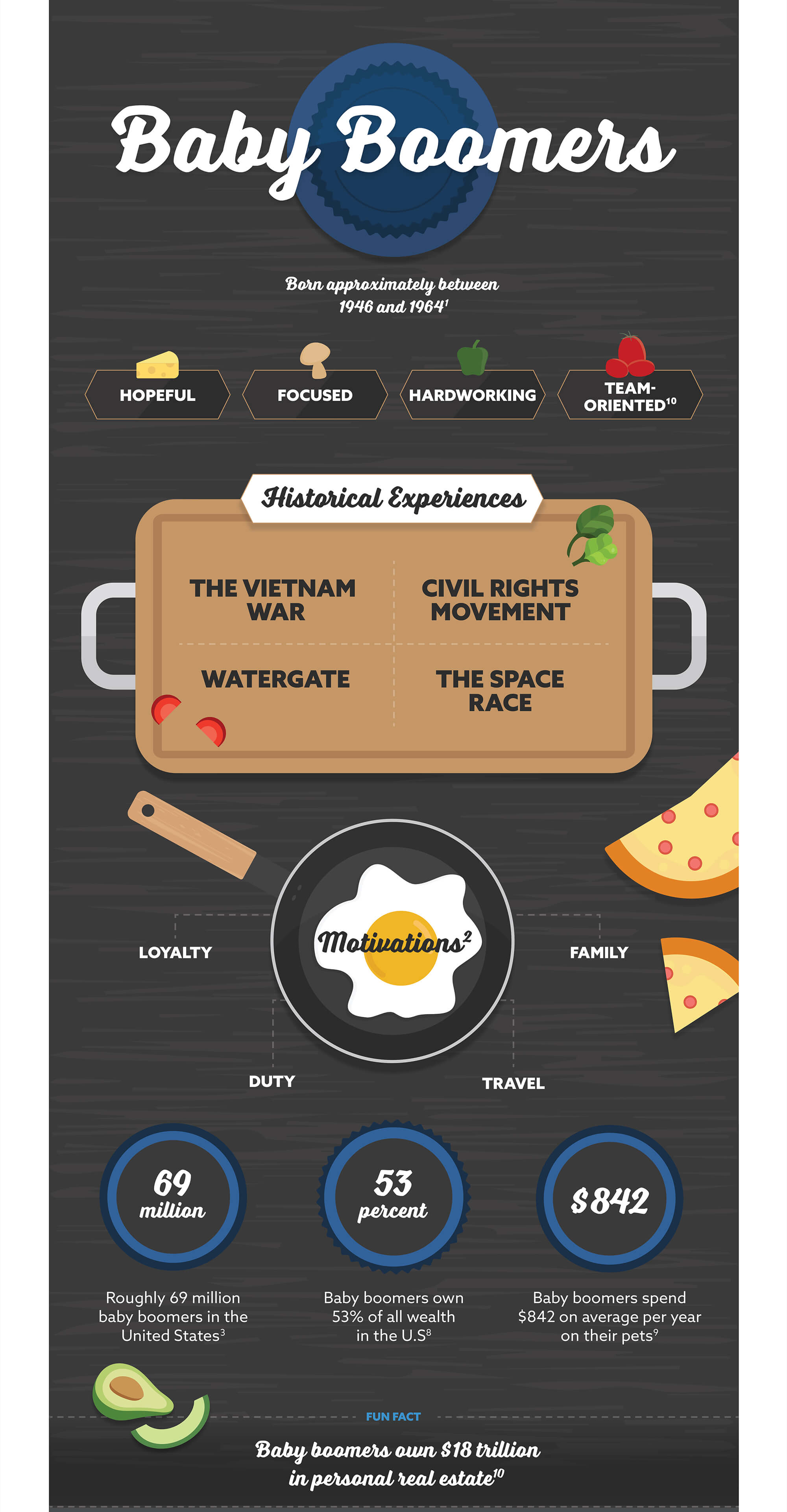 Related Content
Want to do more with your wealth? You might want to consider creating a charitable foundation.
For some, the idea of establishing a retirement strategy evokes worries about complicated reporting and administration.
A number of questions and concerns need to be addressed to help you better prepare for retirement living.