Choose Your Own Retirement Adventure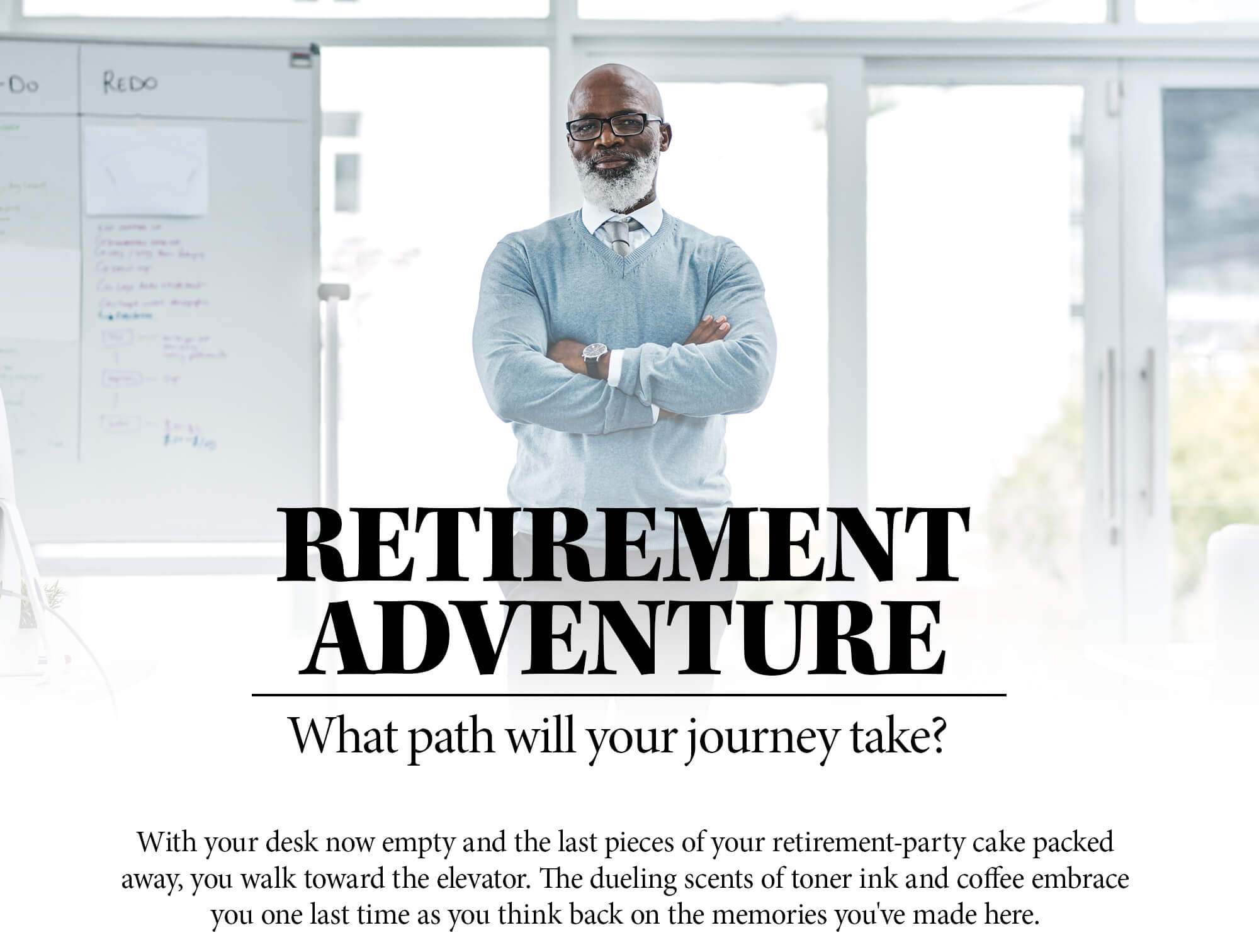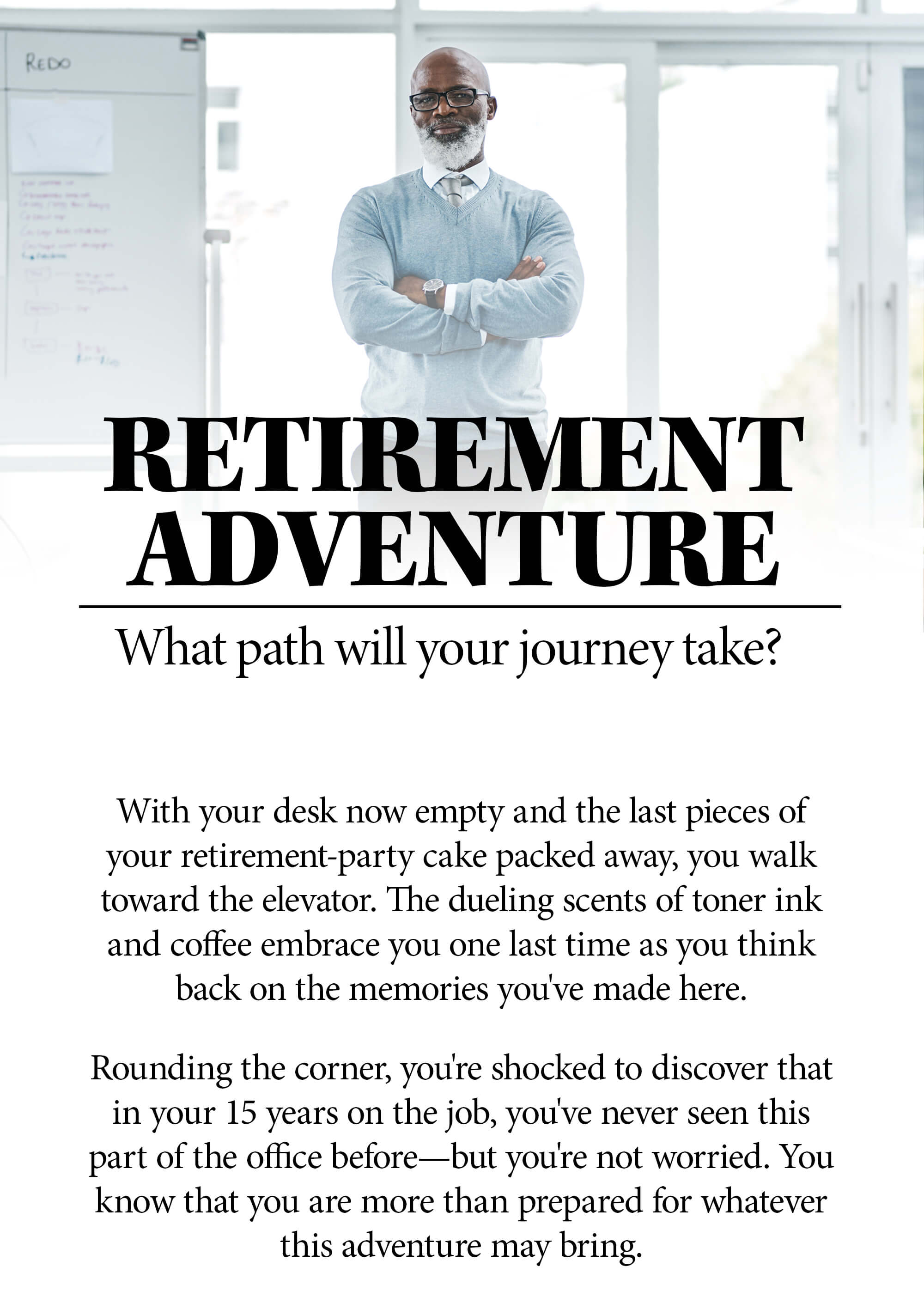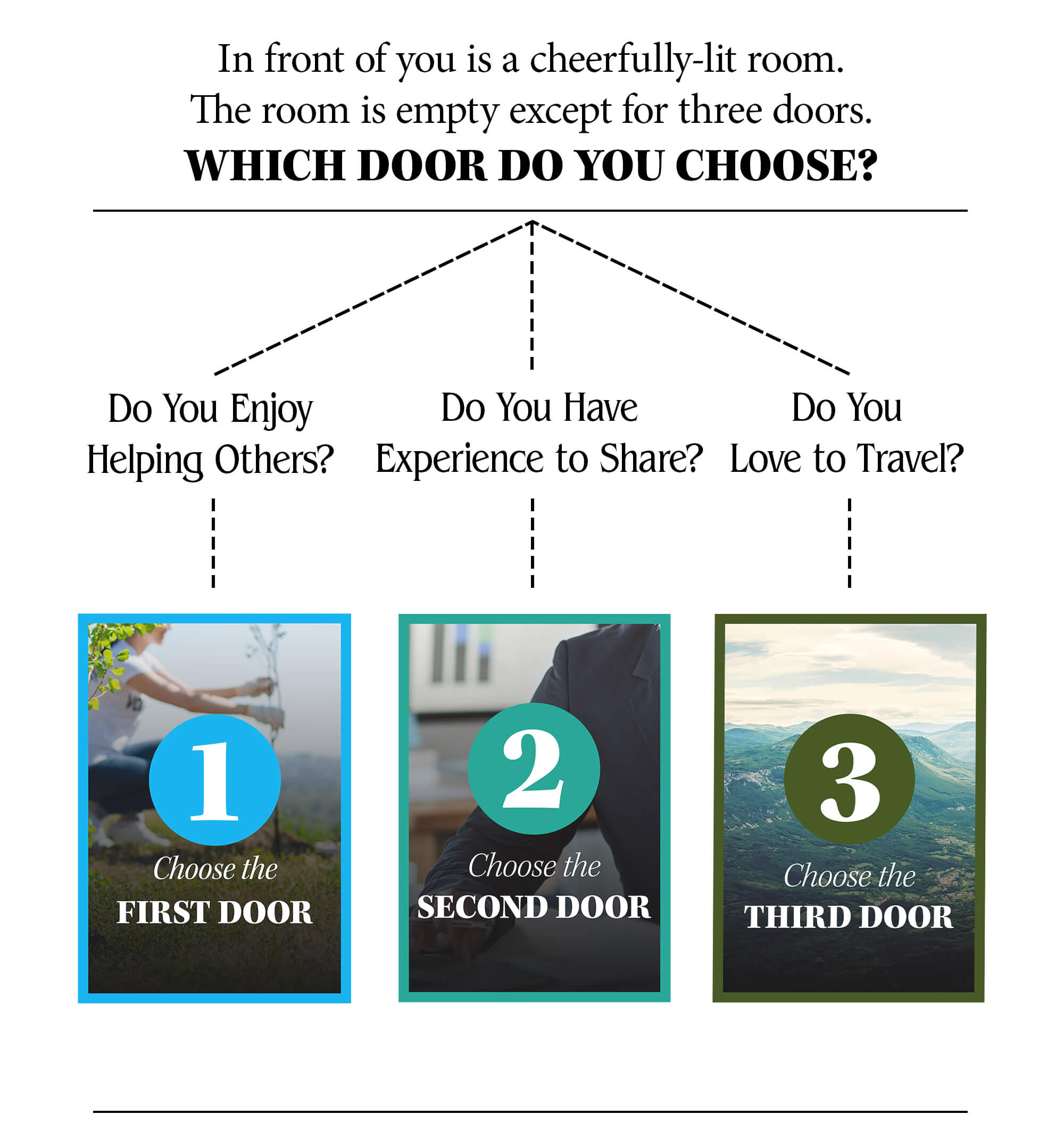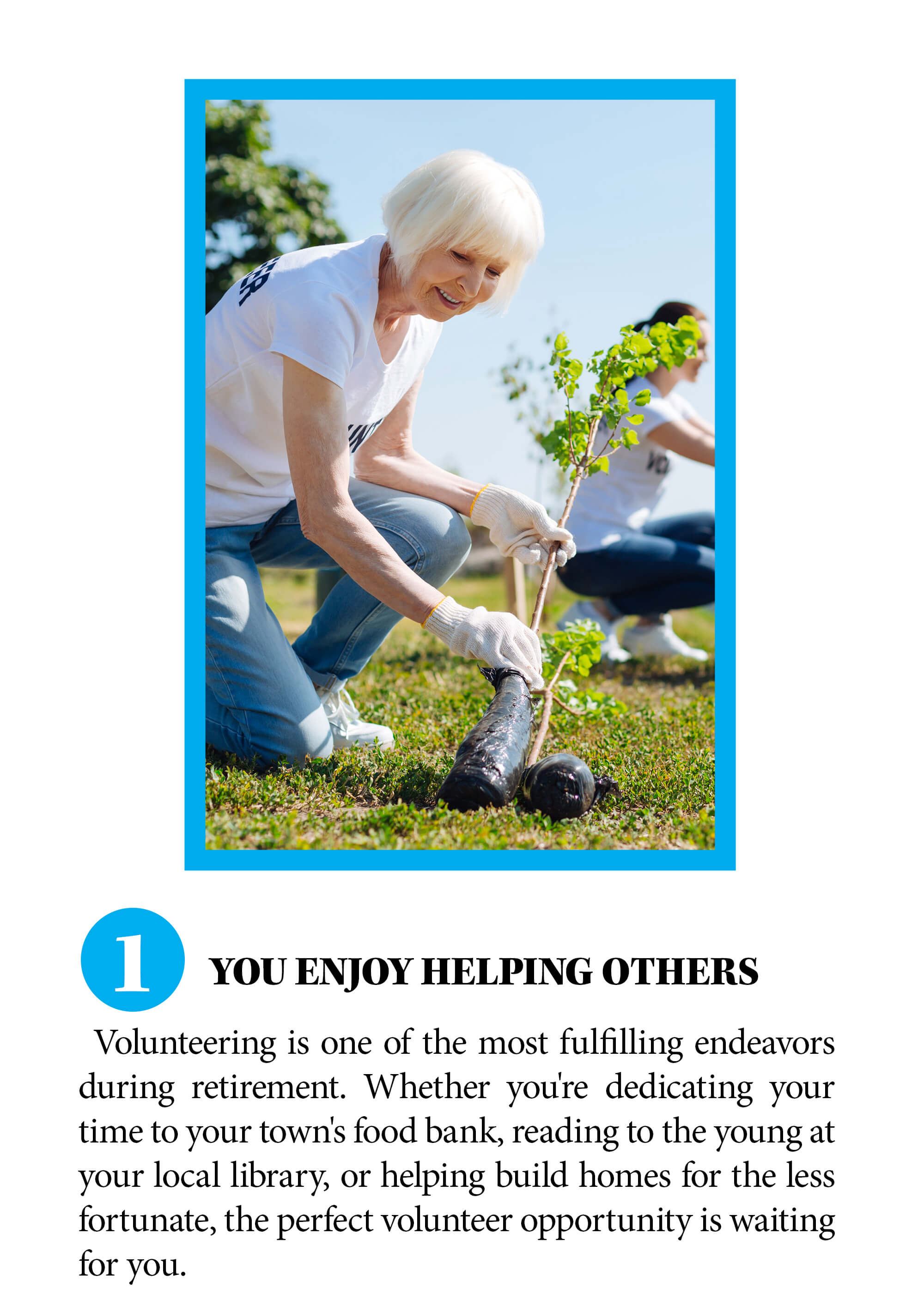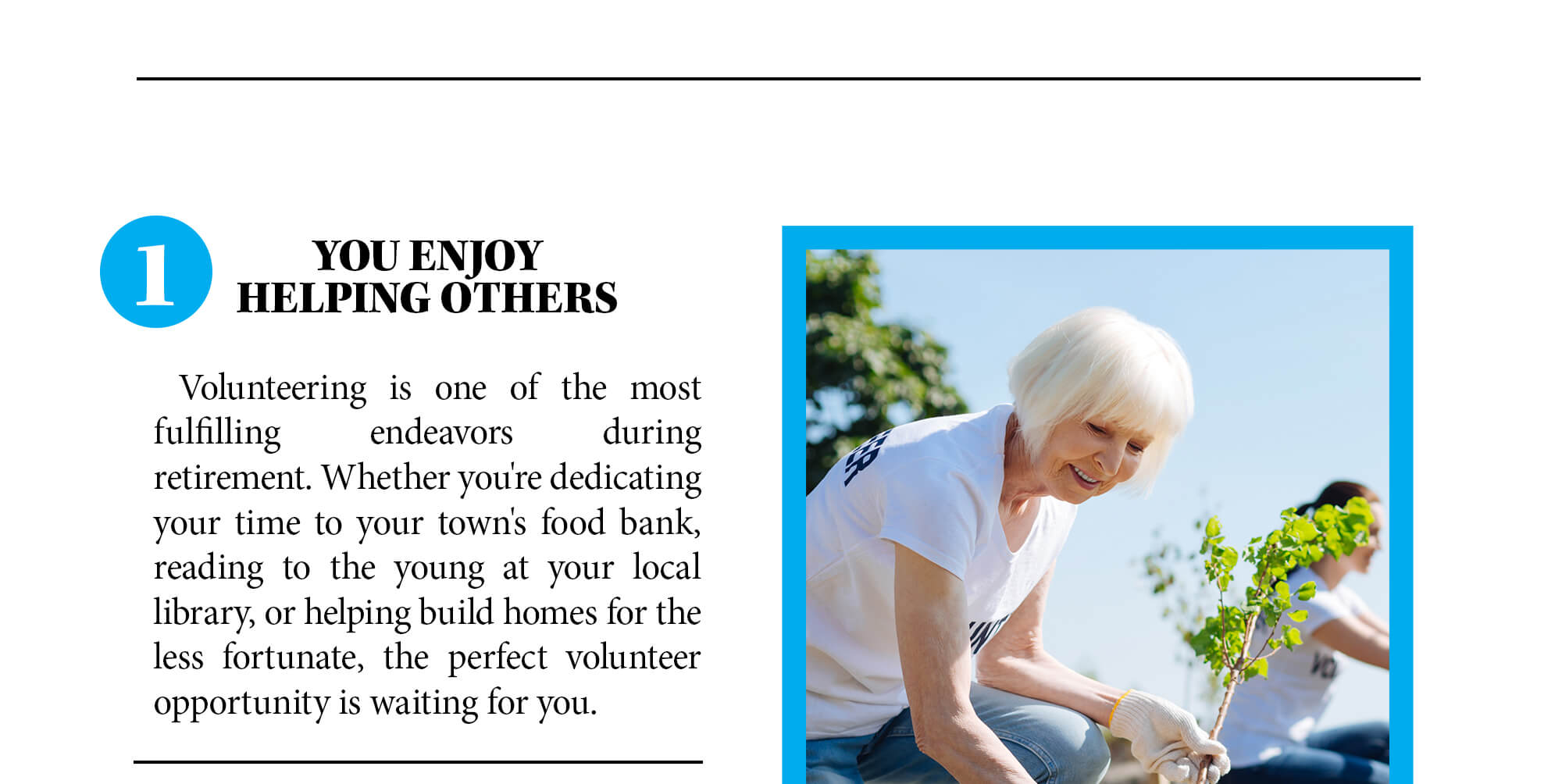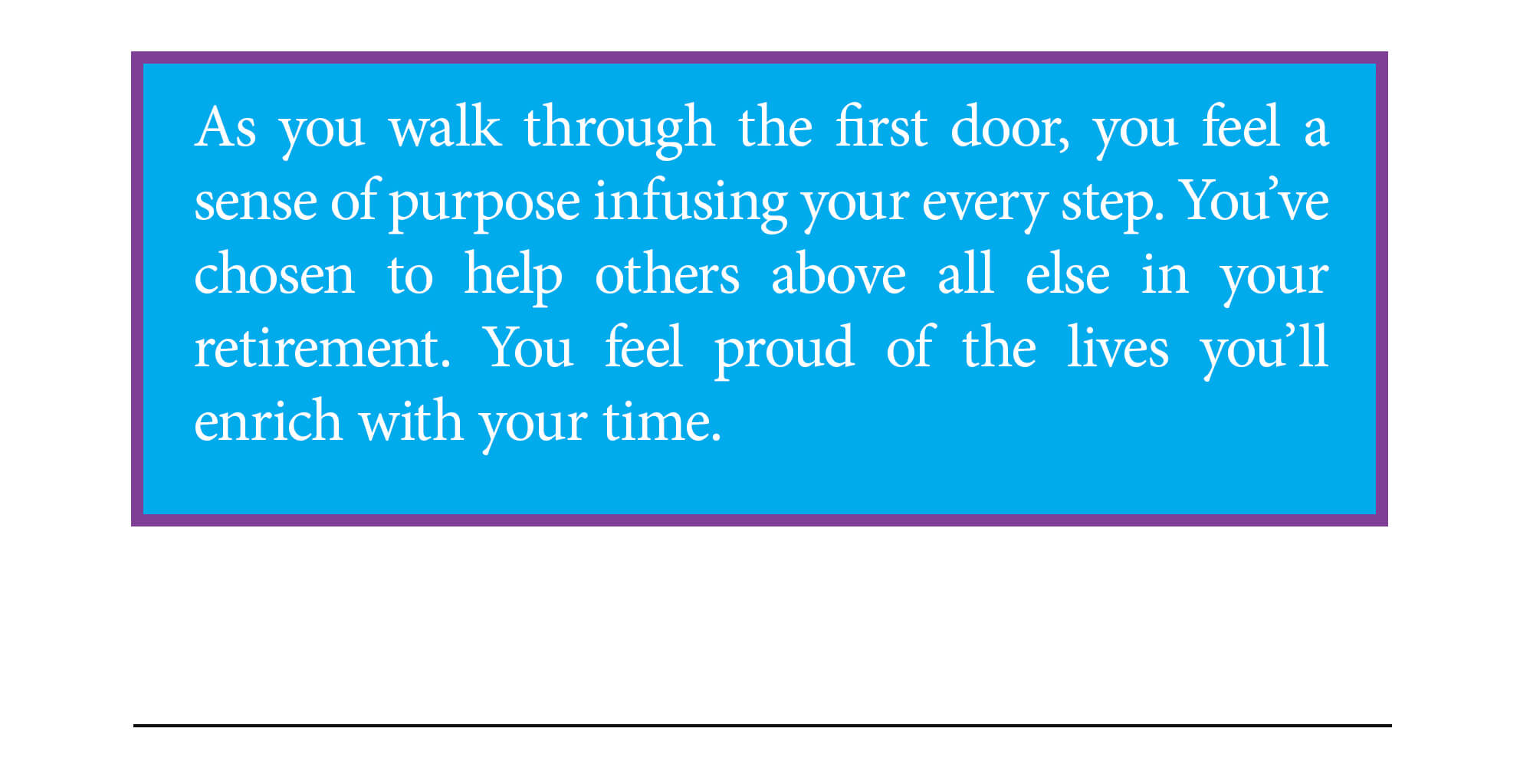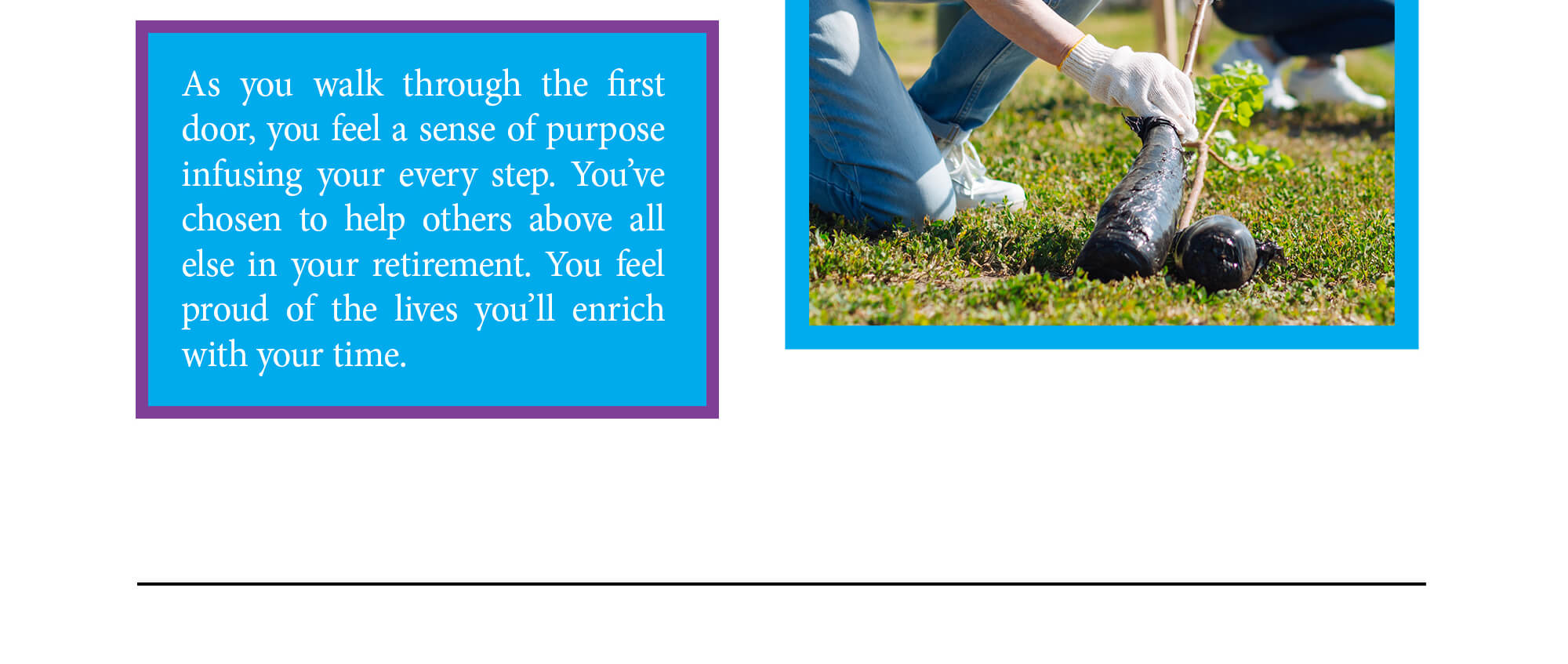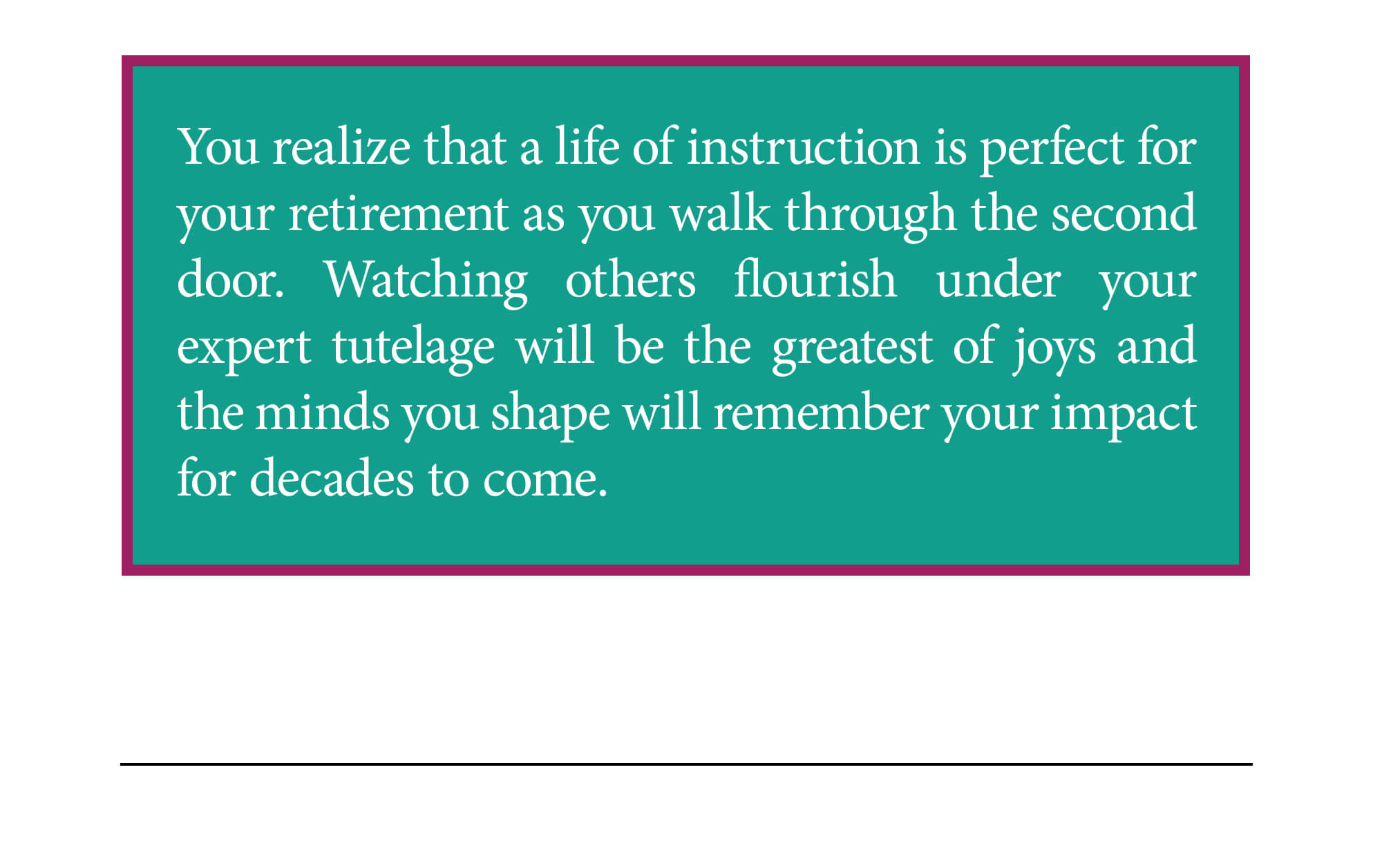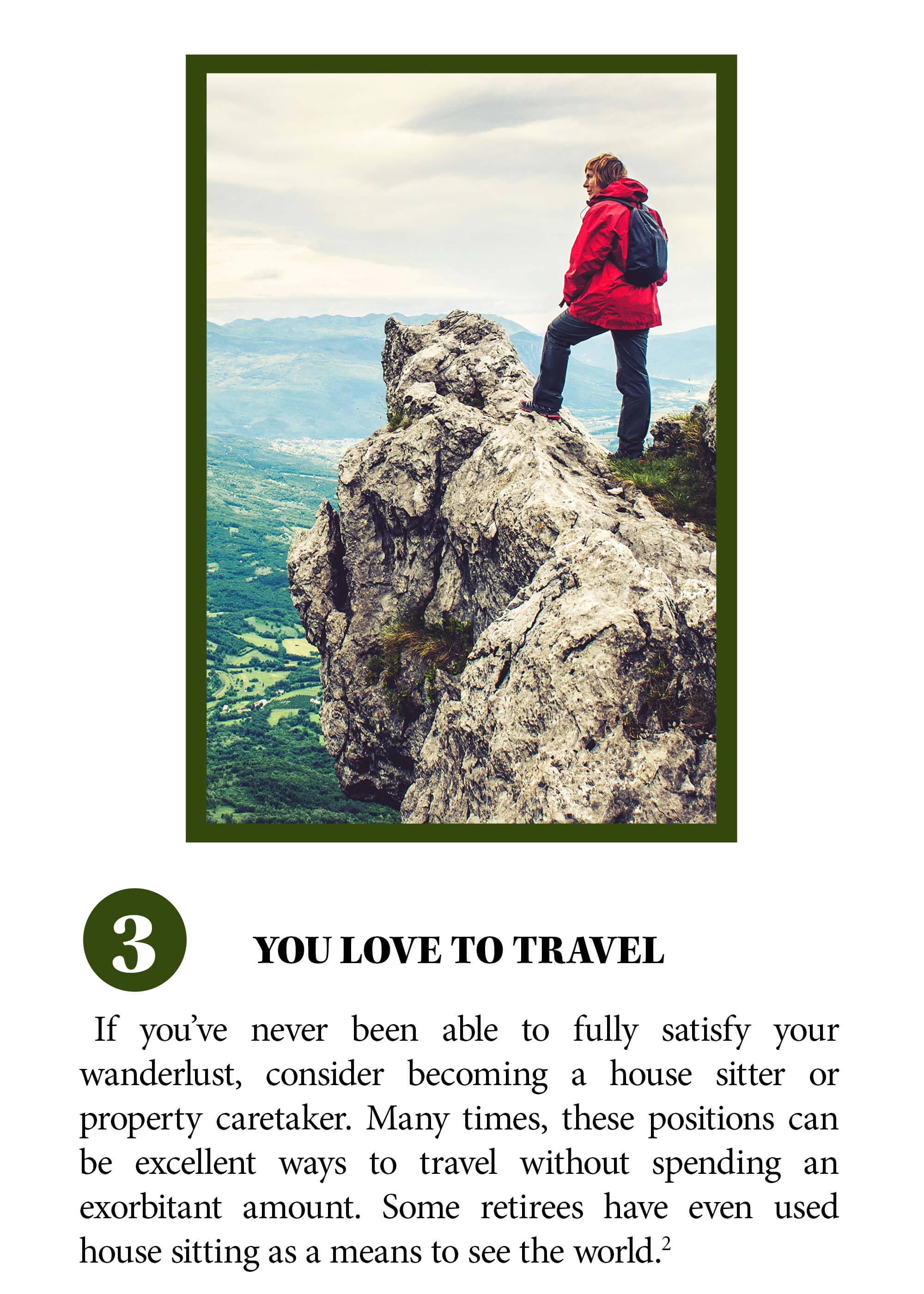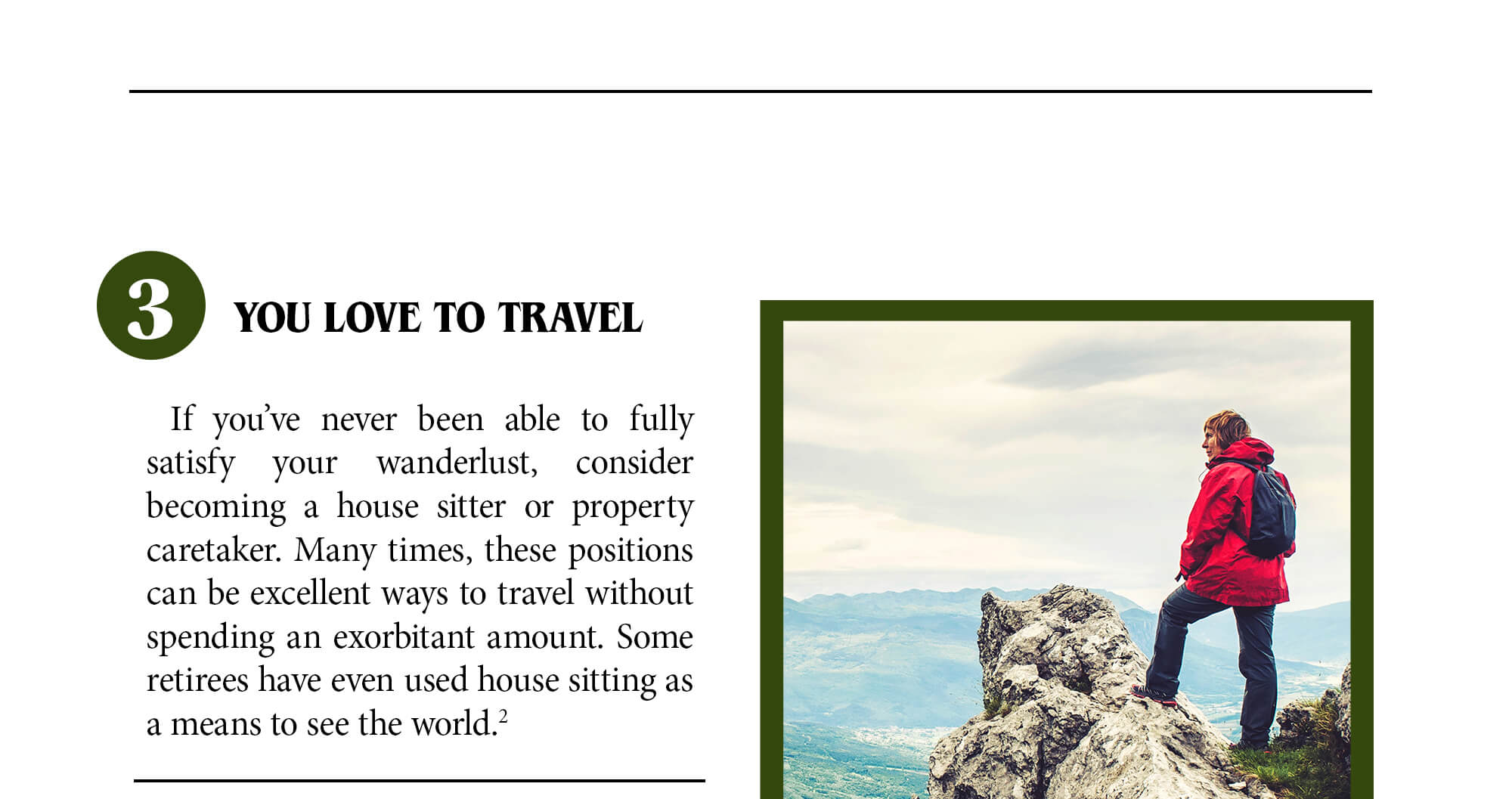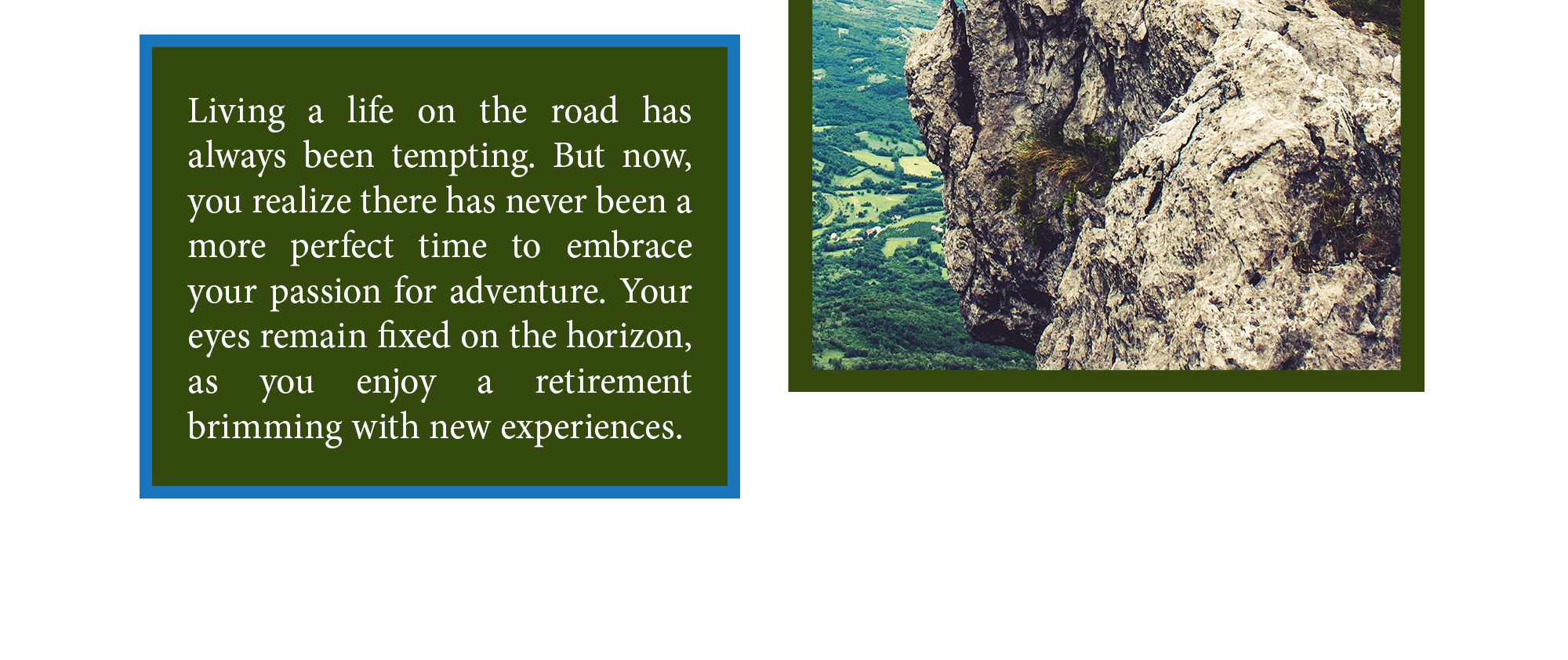 Related Content
Affluent investors face unique challenges when putting together an investment strategy. Make sure you keep these in mind.
Are your employees experiencing financial stress? To answer this question, companies are increasingly offering financial wellness training to employees.
Solve a mystery while learning how important your credit report is with this story-driven interactive.