The Three Keys to a Great Password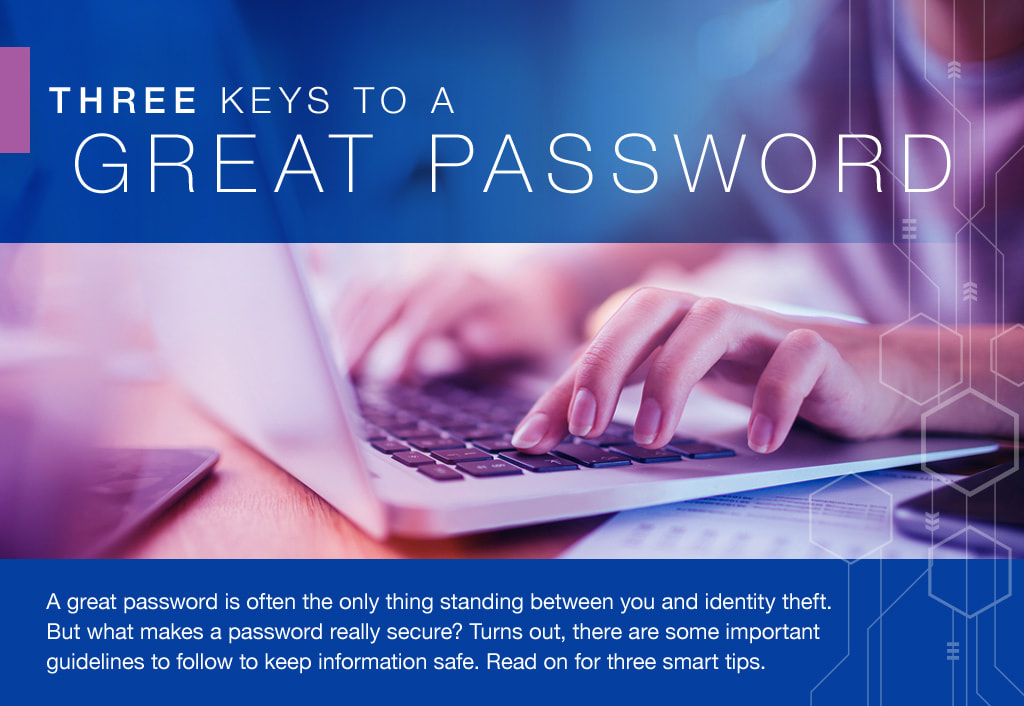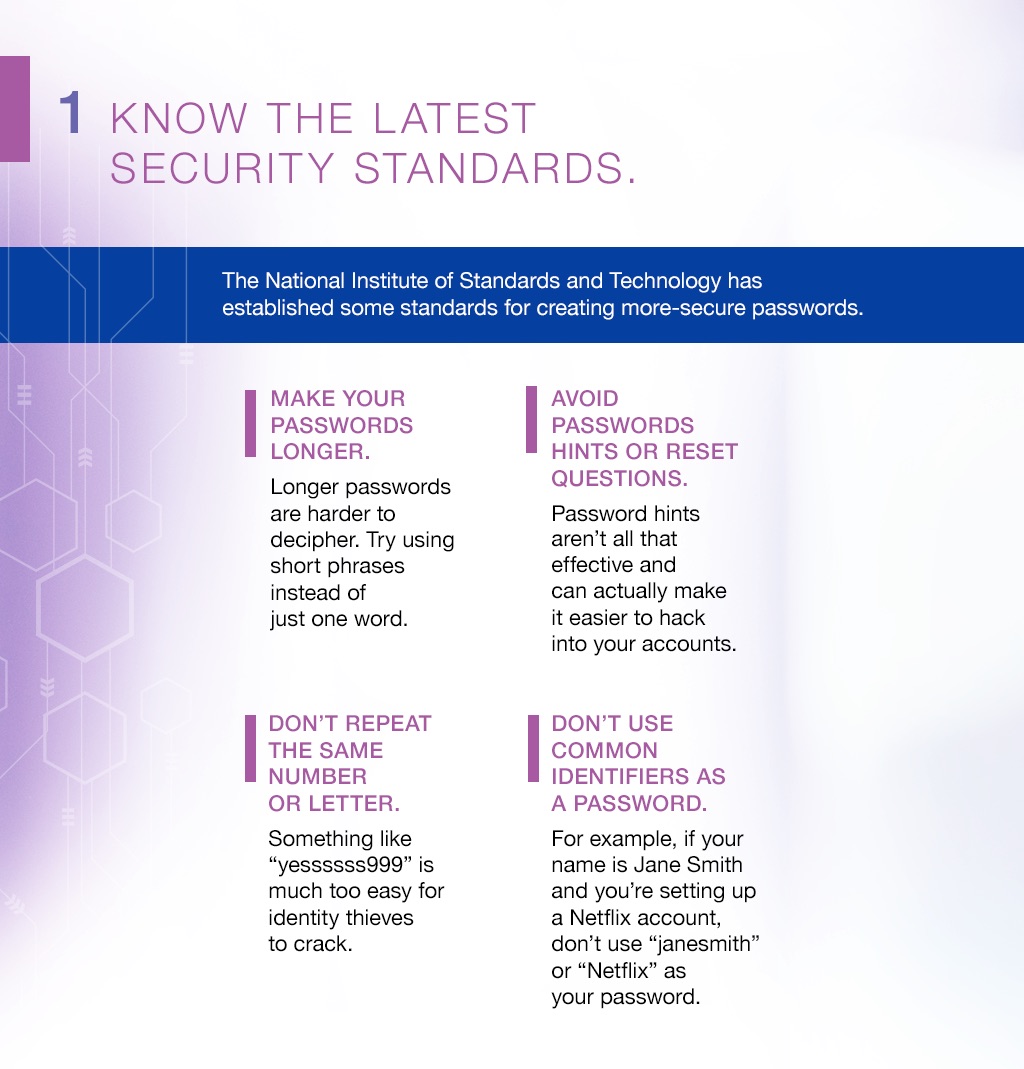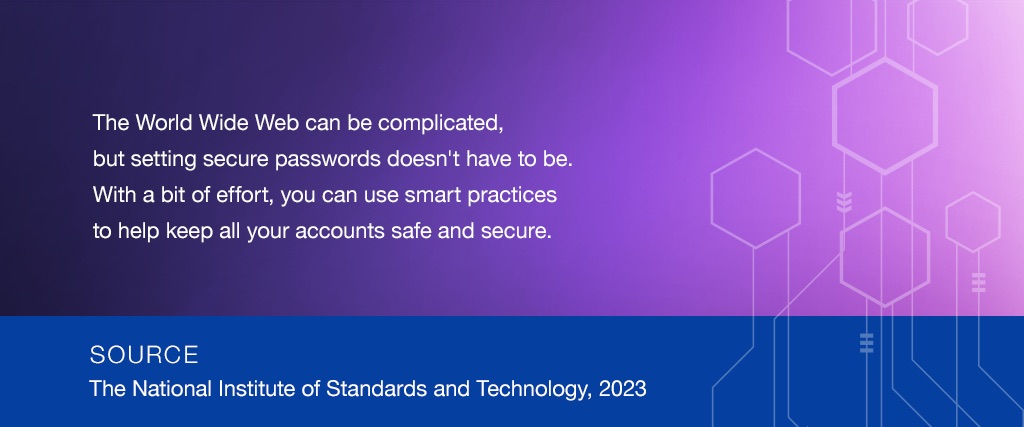 Related Content
When your child has income, there's a good chance that he or she will need to report it and pay taxes.
Find out the value working with a mutual company and how you may be entitled to an added benefit of an annual dividend.
If you didn't show up tomorrow, would your employees be able to go it alone?