Data Thieves from Outer Space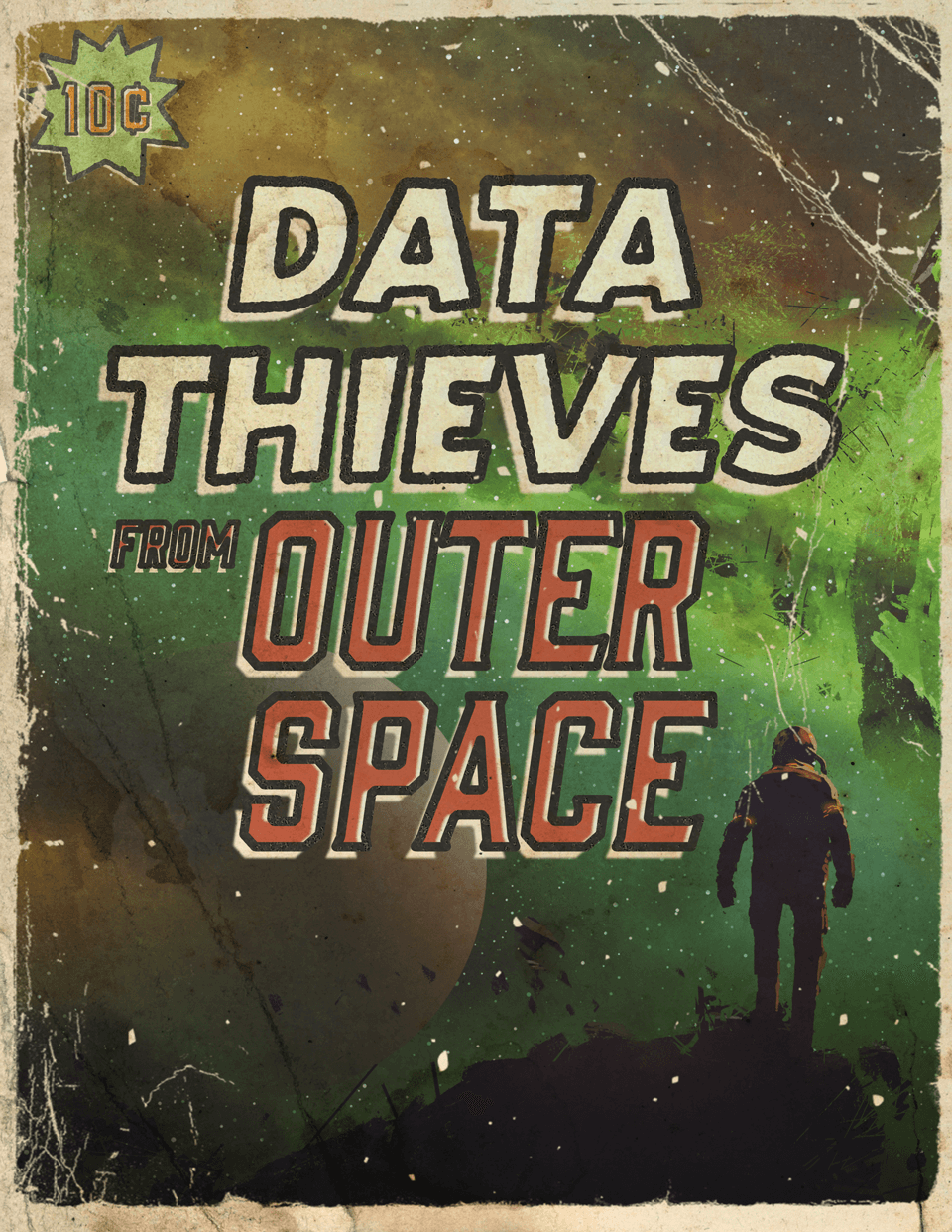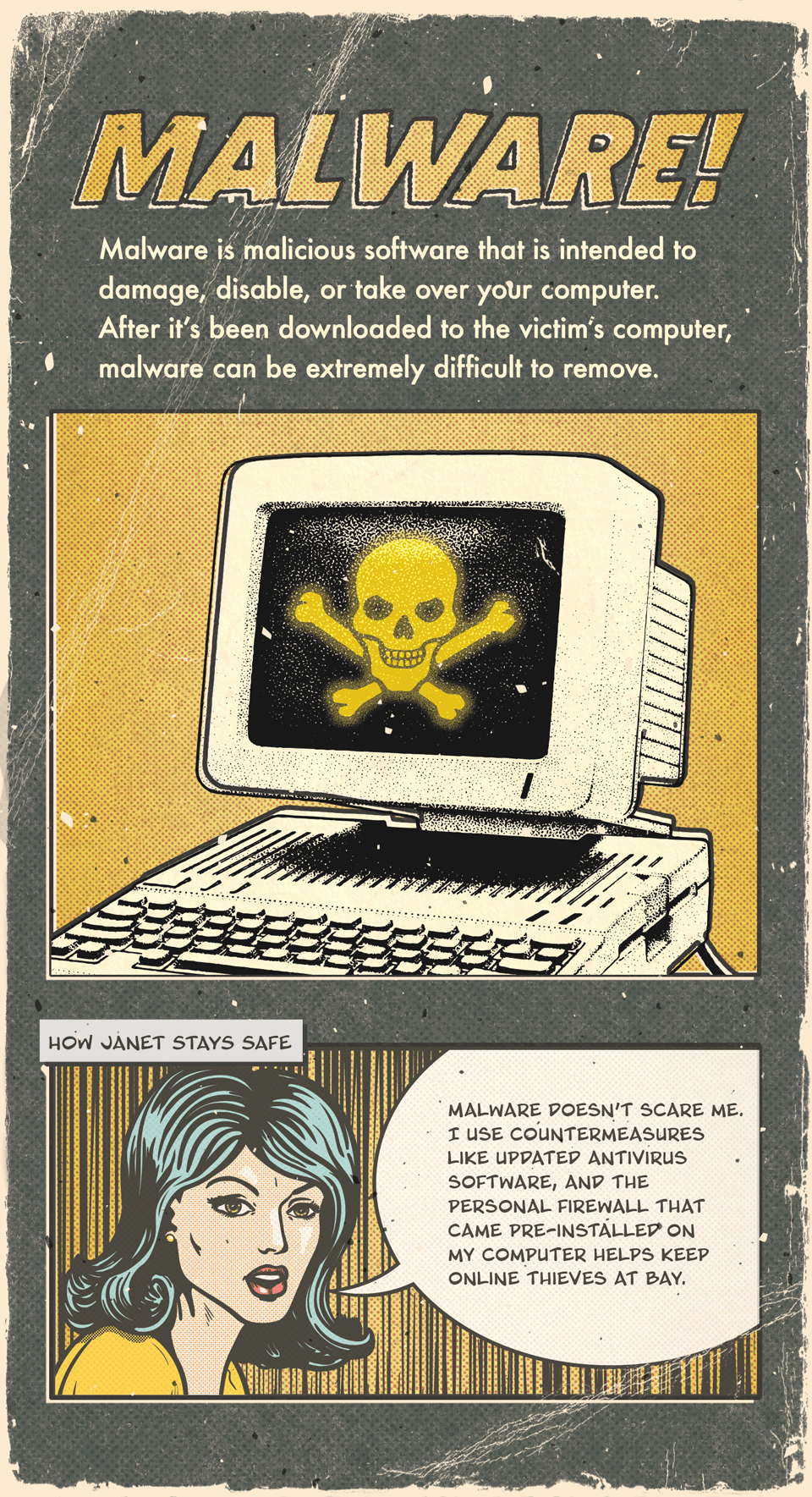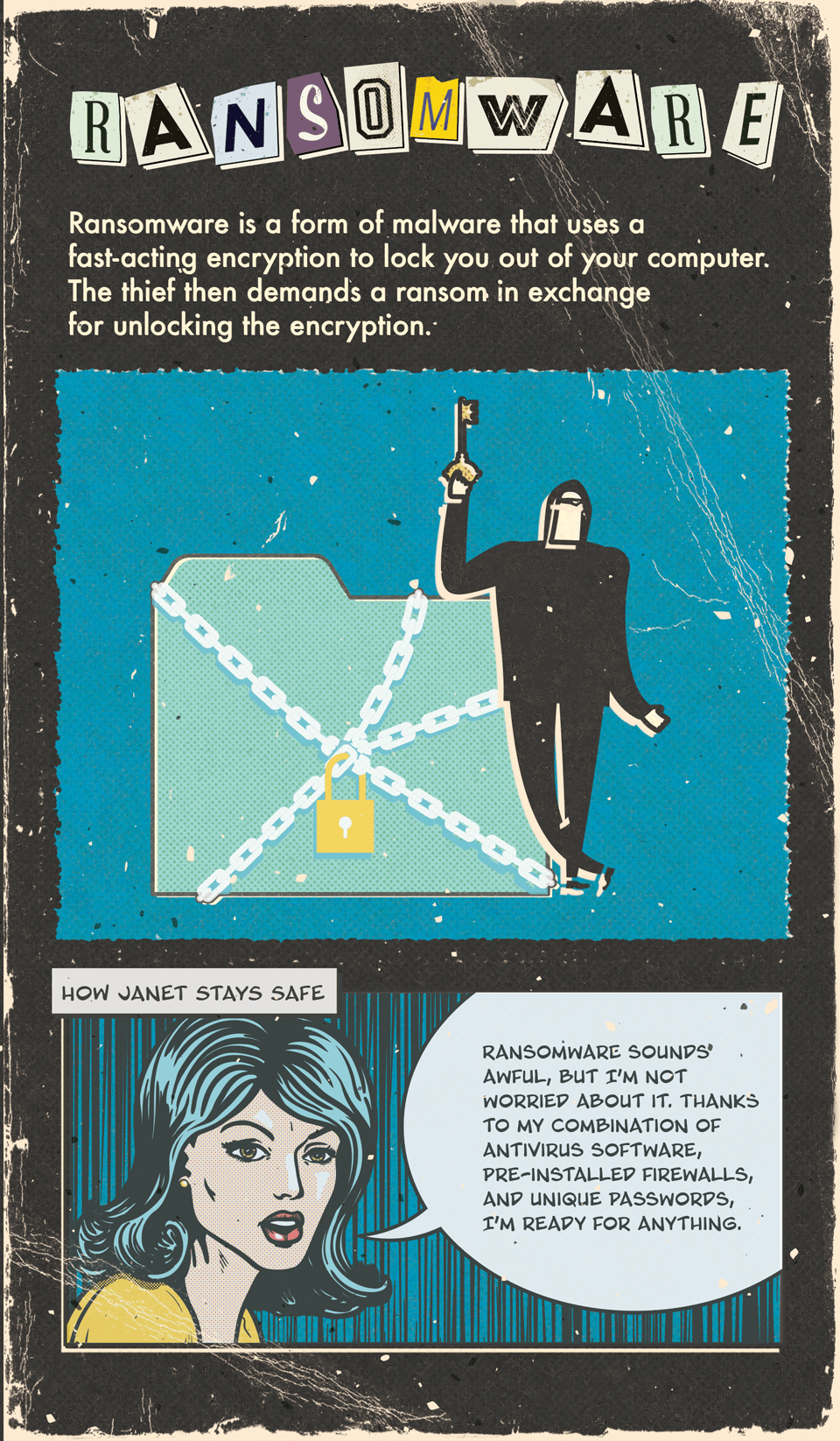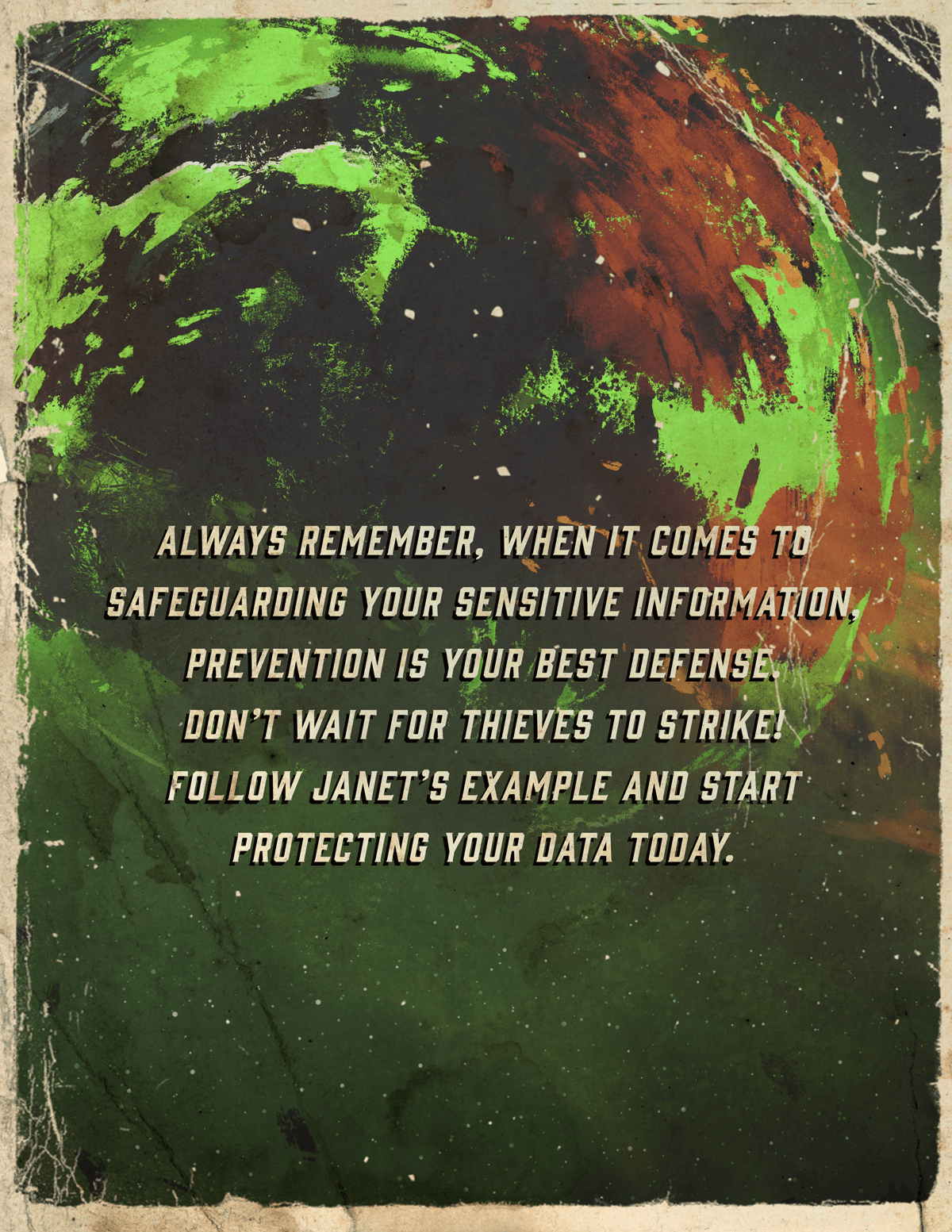 Related Content
This helpful infographic will define bull and bear markets, as well as give a historical overview.
The average retirement lasts for 18 years, with many lasting even longer. Will you fill your post-retirement days with purpose?
This article allows those who support LGBTQ+ interests to explore the possibilities of Socially Responsible Investing.